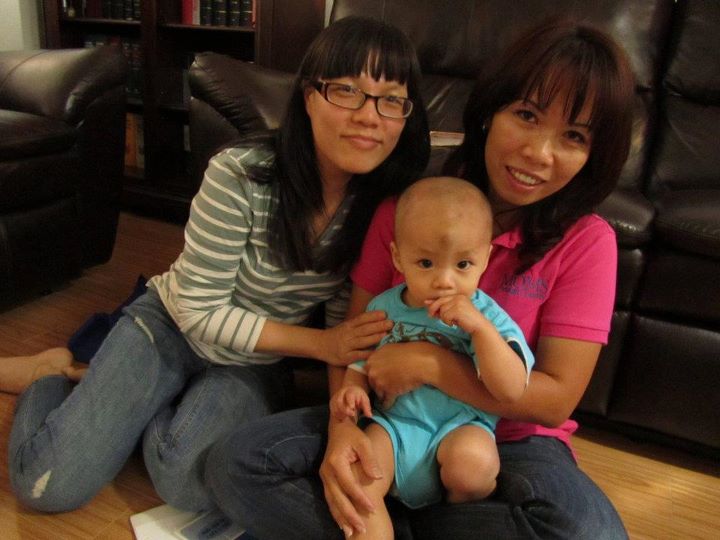 This week's photos follow MOMS Orange County Home Visitor, Becky, as she screens baby Andrew to make sure he is meeting his 12 month old developmental milestones. (Click here to view photos). This is Becky's final visit with the family after 19 months. Congratulations to mom and Andrew for completing the program!
We would like to thank ALL of our families for allowing us to tag along and take photos of their babies's health and developmental screenings.
Early screenings and early interventions make way for endless possibilities!
For questions regarding the campaign, please contact
Yvonne Sanders (714)352-3427