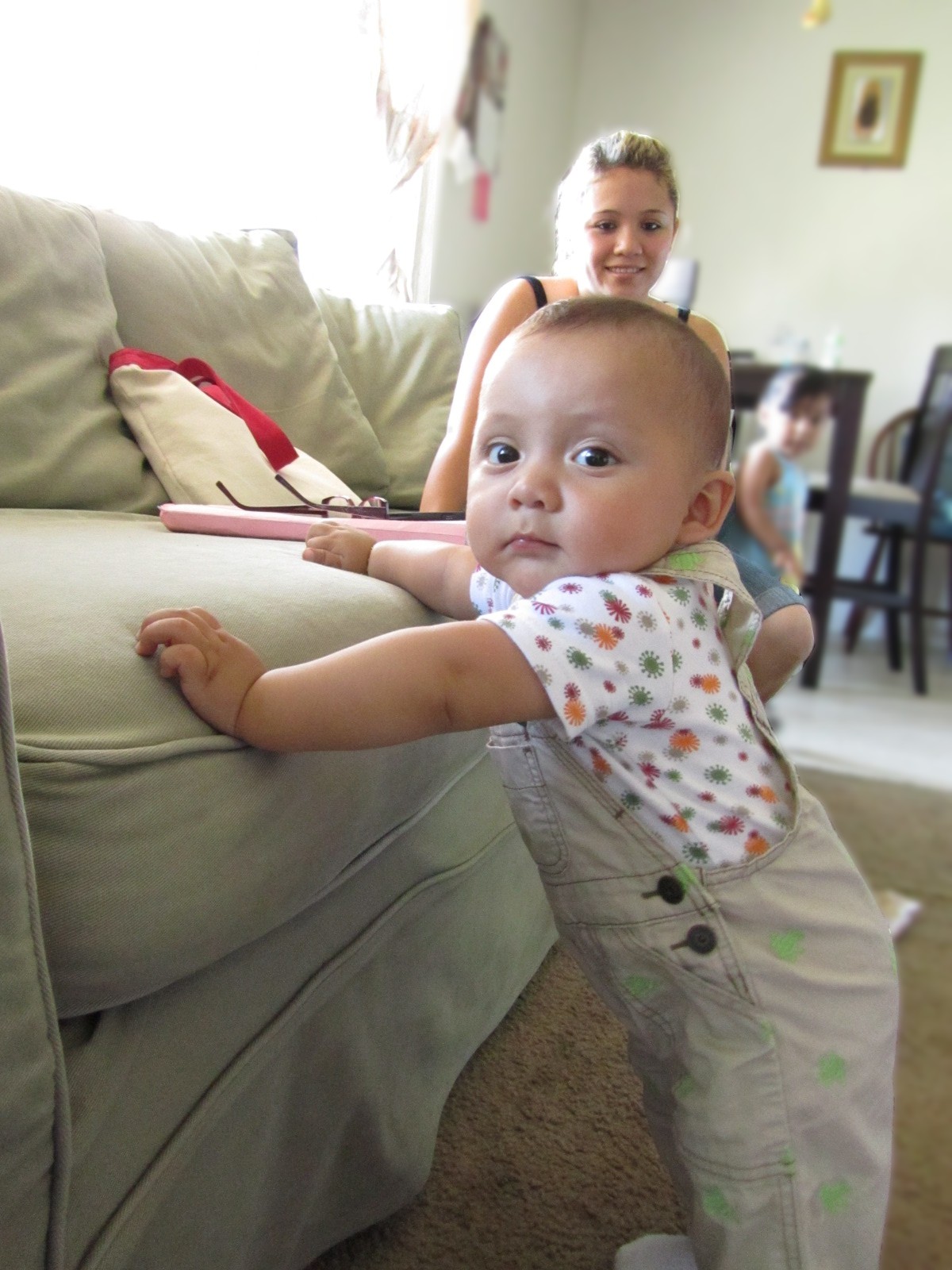 Only 12 Days Left!

Our Possible Dream is to raise $10,000 by September 27th to provide 100 more in-home health and developmental screenings to at-risk babies this year.
We've accomplished 26% of our goal at $2,550.00.
You can help us reach our goal by clicking below to make your donation today. Remember, no amount is too small and every donation counts!
This week's photos follow MOMS Orange County Home Visitor, Monique, as she screens baby Sergio to make sure he is meeting his 8 month-old developmental milestones in the areas of Communication, Gross Motor, Fine Motor, Problem Solving and Personal-Social Skills. (Click here to view photos). Baby Sergio did a great job and is right on track!

Early screenings and early interventions make way for endless possibilities!    

For questions regarding the campaign, please contact

Yvonne Sanders

 (714)352-3427