Grab Your Cape and Join Us!
A wise, crime fighting super-spider once said, "with great power, comes great responsibility."  In our eyes, parents are the greatest superheroes entrusted with the health and well-being of our most vulnerable citizens.
Experiences in the home often have a direct and life-long impact on a child.
We believe the health of our community is directly tied to the health and emotional well-being of our families. As service partners, friends and caped crusaders; we hope you share our commitment to helping families in our community thrive.
We know that early experiences in the home often have a direct and life-long impact on a child. In Orange County, over 45% of all households are reported to have had between one and three adverse childhood experiences. Many of the 3,200 families we serve annually experience high levels of stress that come with poverty, isolation, home or neighborhood violence, fears about their family's future and repercussions from their own trauma as children.
The supportive and educational nature of our services – home visits, parenting programs and health education classes, help empower families to understand their trauma, protect their children from future trauma and learn resilience-building techniques which have shown to make positive outcomes more likely for young children and their families.
Please join MOMS Orange County's family of superheroes on May 10th and invest in the lives of two generations: parent and baby.
Meet Our Superheroes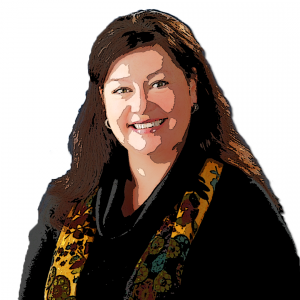 Honoree
Julianne Toohey, M.D.
Dottie Andrews Leadership in Maternal Child Health Award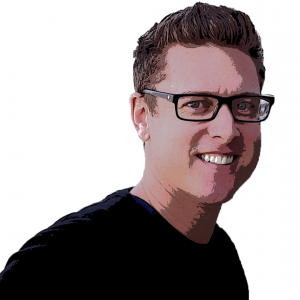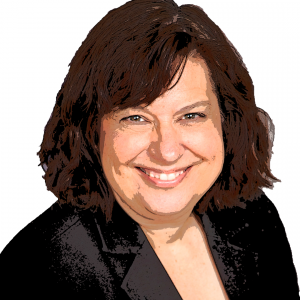 Guest Speaker
Heather Huszti, Ph.D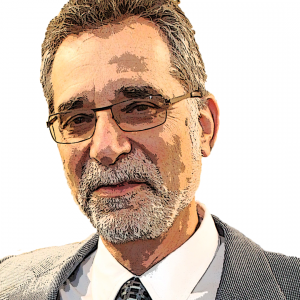 Guest Speaker
Richard Cohen, Ph.D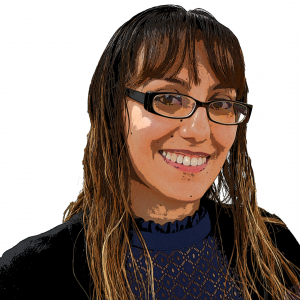 Honoree
Melanie Soto
Client Mother of the Year
Sponsored By
A Special Thank You To