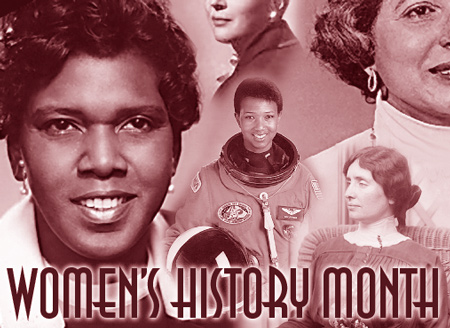 Did you know – National Women's History Month was initiated in 1857 when women from New York City factories staged a protest over working conditions.  Moreover, International Women's Day (March 8th) was first observed in 1909, but it wasn't until 1981 that Congress established National Women's History Week and in 1987, Congress expanded the week to a month. Every year since, Congress has passed a resolution for Women's History Month, and the President has issued a proclamation.
Click here to read President Obama's 2011 Proclamation of Women's History Month
Did you know – there are 82.8 million of mothers of all ages in the United States.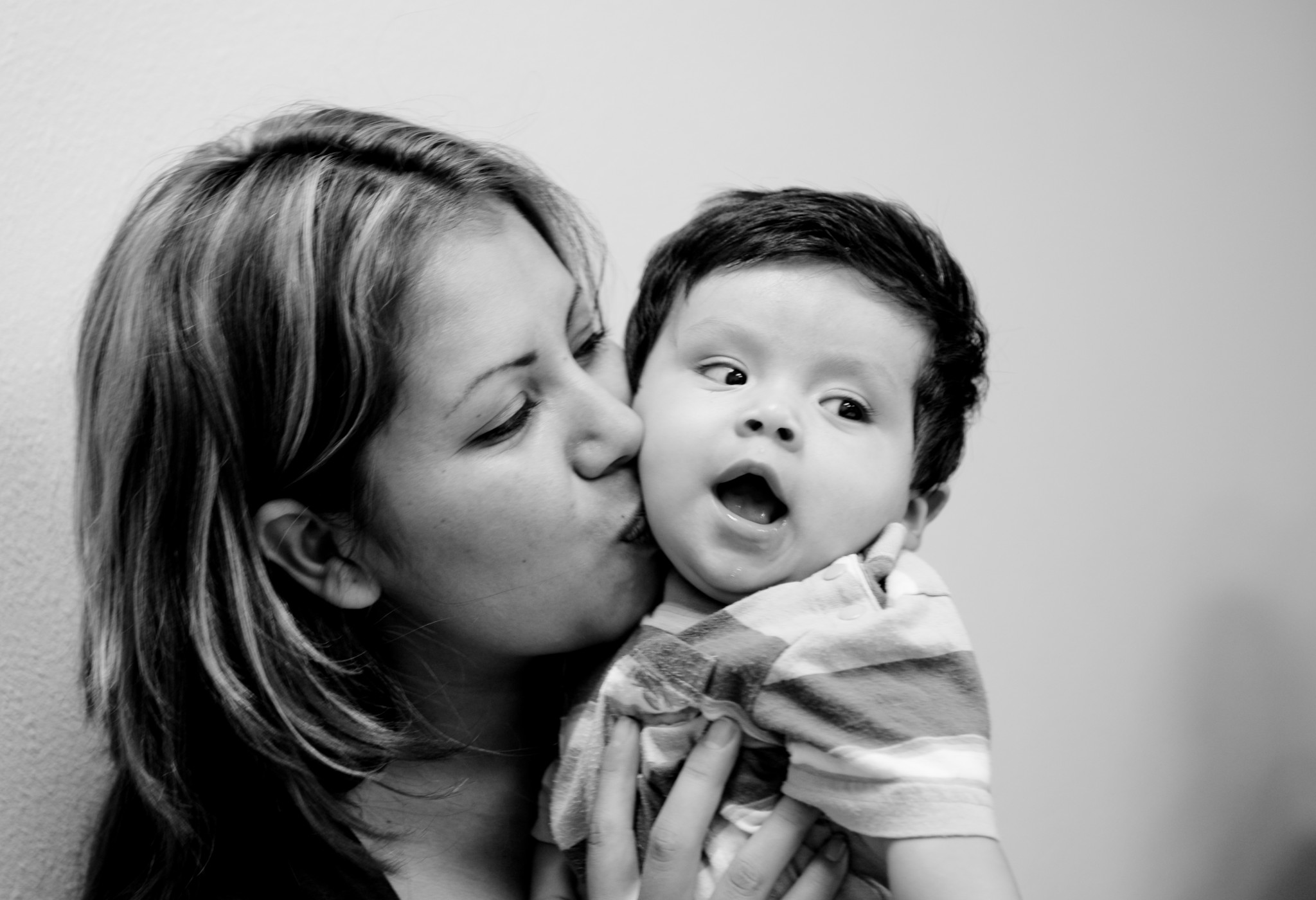 At MOMS, we believe that women anchor our societies and families, particularly in the area of well-being and health. A baby meets life by way of its mother and she, with the support of her partner, often has a large effect on the health trajectory of her baby – oftentimes, even before the baby is born.
At MOMS, we believe that pregnancy and early parenting offers a window of time when a woman can make healthy lifestyle choices that will affect her life-long health as well as the health of her entire family.  It provides a rare opportunity to reach women with important messages about health.  During this time, women are willing to make their health a priority because they want to do everything they can to ensure that their baby is born healthy.
At MOMS, we value the resilience and strength of every client mother we encounter – women who want the best for their children and who are eager to learn and receive the health education and support that MOMS programs offer them.  For many client mothers, their strong vision of family is what binds them together and fuels their desire to improve the quality of life for their children.
Thus, MOMS honors the thousands of women who have passed through our doors and have touched our hearts and minds with their strength, vitality and fierce desire to bring a healthy baby into our world.  Thank you for inspiring us to continue our work and dedication to helping all families in Orange County have healthy babies!