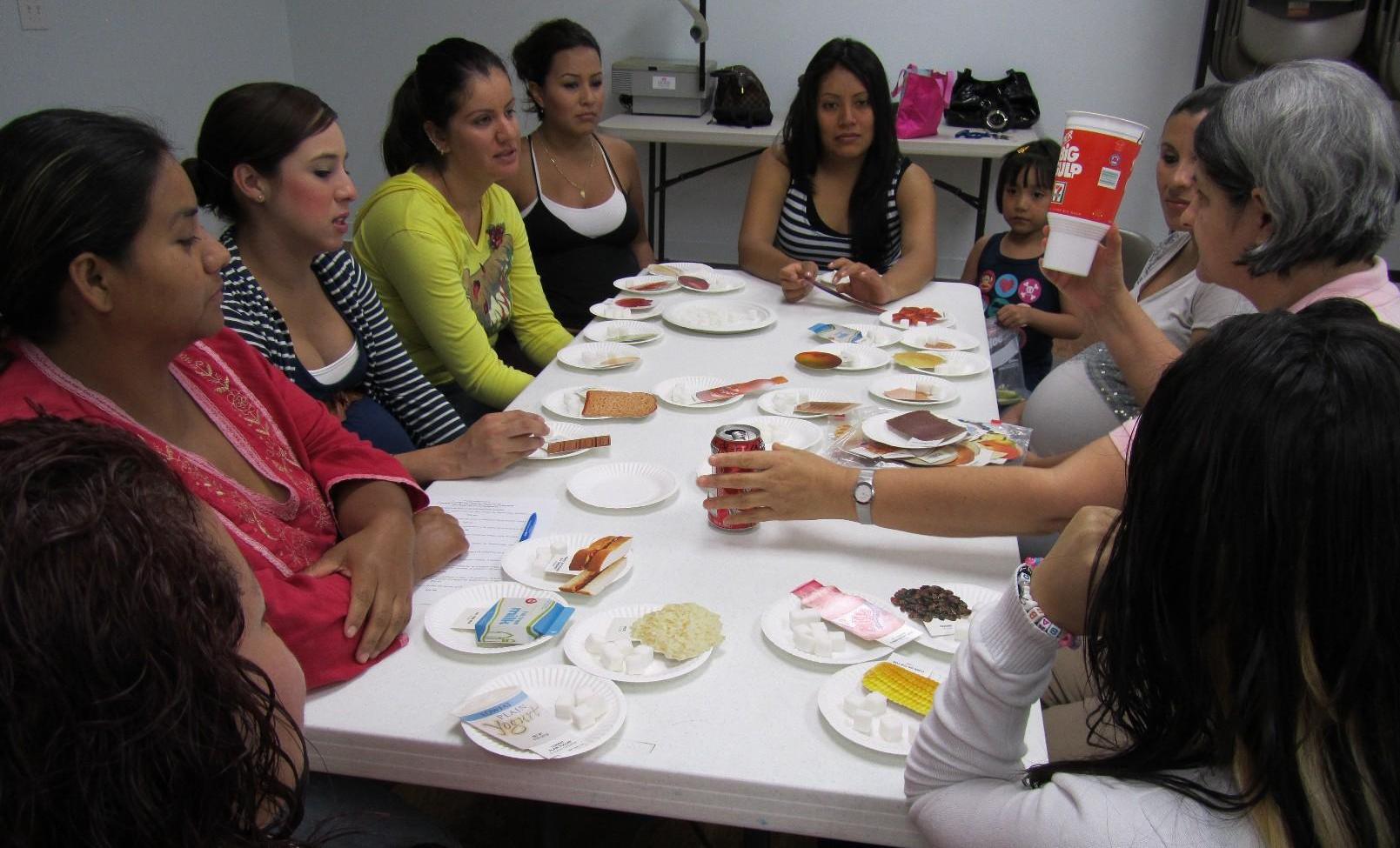 MOMS Orange County received a $75,000 grant award from UniHealth Foundation to support its Pregnancy & Diabetes program.  The funds provided by the grant will support a community-based pregnancy and diabetes prevention, education and self-management program which include in-home health education, targeted prevention-based classes and support groups facilitated by a bilingual Diabetes Coordinator.
"MOMS Orange County has an impressive track record," said Mary Odell, UniHealth Foundation President. "Babies born to MOMS Orange County mothers have lower incidences of low birth weight, premature birth and admission to the Neonatal Intensive Care Unit, and there is every reason to believe that this program will result in continued improved birth outcomes for babies born to mothers in the home visitation program."
The American Diabetes Association (ADA) found that the number of pregnant women with pre-existing diabetes inCaliforniahas more than doubled in seven years.  Diabetes is a serious health risk that directly impacts the community as well as birth and maternal outcomes.  The goals of the funded program are to prevent at-risk clients from developing gestational diabetes (by identifying risk as early on in pregnancy as possible), thereby reducing the number of babies born with diabetes-related conditions and improving birth outcomes for pregnancy diabetic mothers.
UniHealth Foundation, an independent private health care foundation, was established in 1998, and is committed to becoming a pace-setter in healthcare philanthropy, supporting innovative activities, while provoking and sustaining changes that positively impact health. Its mission is to support and facilitate activities that significantly improve the health and well being of individuals and communities.
 Click here to read more about MOMS Pregnancy & Diabetes Program