MOMS Orange County is pleased to announce the appointments of Gabriela Robles and Jenelle Froisland to its Board of Directors.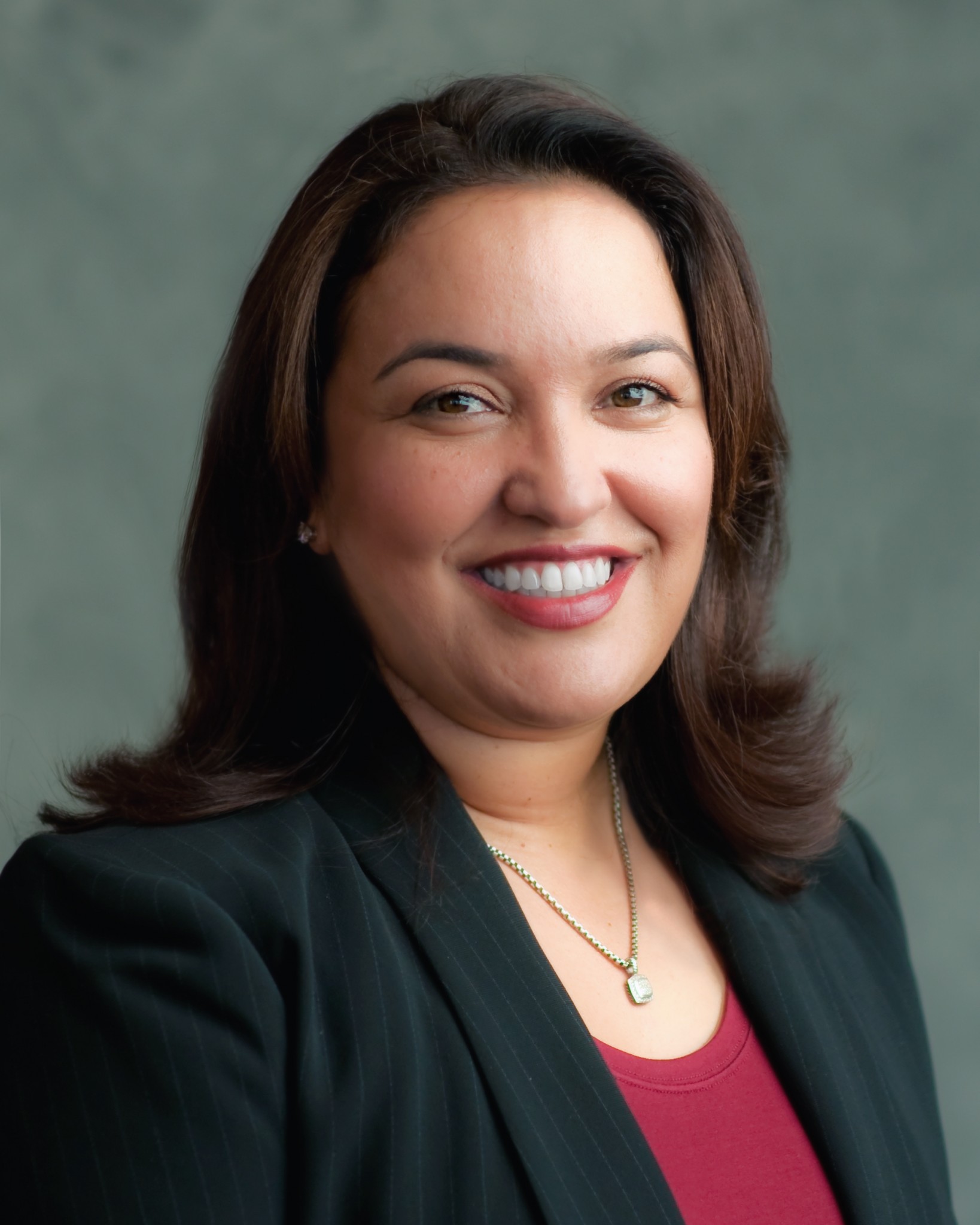 Since 2007, Gabriela Robles has served as the Executive Director of the St. Joseph Health System (SJHS) Foundation.  Gabriela has a Masters in Business Administration from NYU Stern School of Business, and a Masters in Urban and Regional Planning with an emphasis in Community-Based Planning for Health, from U.C. Irvine.  She has extensive experience in the foundation world and in community health programs.  Her previous work experience includes several health related, non-profit organizations in Orange County, including American Diabetes Association and Latino Health Access.
"I am honored to join the MOMS Board," says Ms. Robles, "I look forward to the opportunity to help support programs and services that help families thrive and lead healthy lives in Orange County."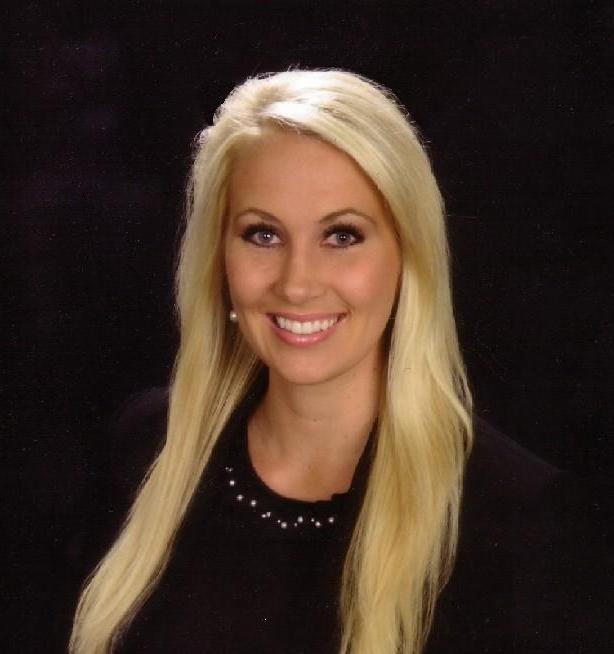 Jenelle Froisland has been employed by Southern California Edison since 2008, and has held the position of Local Public Affairs Region Manager since March 2010. In addition to MOMS Orange County, she also serves on the Board of Directors of Foundations for Golden West and Cypress Community Colleges, and on the Seal Beach and Cypress Chambers of Commerce.
"I am both honored and excited to join MOMS Orange County," shared Ms. Froisland, "I look forwarded to contributing to the betterment of our communities with an organization that has been a role model and has already lead the charge for years!"
Jenelle completed an internship with Congressman Dana Rohrabacher's District Office in Huntington Beach and has worked on staff with Congressman John Campbell as Deputy Press Secretary and Field Representative. Jenelle holds a Masters in Public Policy and Administration from California State University–Long Beach.
"We are extremely excited about the exceptional leadership and insight of our new board members," MOMS Orange County CEO Pamela Pimentel said, "Gabriela's connection to the community and knowledge of collaborative governance will help in our efforts to build a sustainable system of care while Jenelle's acumen and experience in marketing, communications and the business community will help us further our message in Orange County."