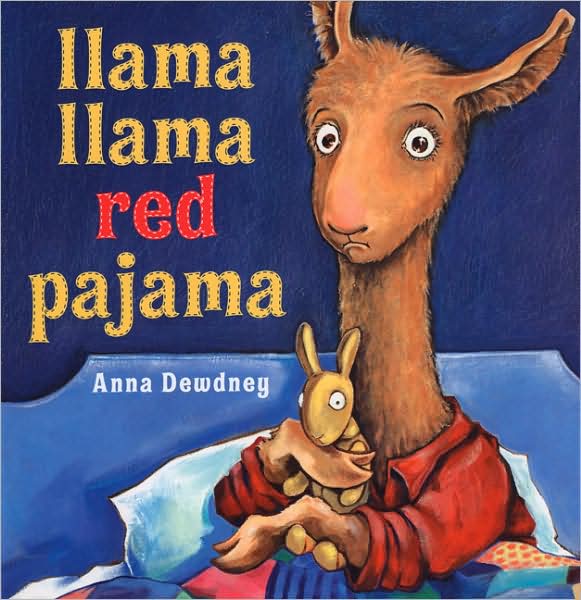 On Thursday, October 6, 2011, Jumpstart's National Campaign, Read for the Record, will bring children, adults and families together to read the same book on the same day in recognition of children's literacy and ending the early education achievement gap.  The special book selected this year is Llama Llama Red Pajama by Anna Dewdney.
Baby Llama turns bedtime into an all-out llama drama! Tucked into bed by his mama, Baby Llama immediately starts worrying when she goes downstairs, and his soft whimpers turn to hollers when she doesn't come right back. But just in time, Mama returns to set things right. Children will relate to Baby Llama's need for comfort, as much as parents will appreciate Mama Llama's reassuring message.
MOMS Orange County will host a special reading of Llama Llama Red Pajamas with its Mommy & Me Infant Health & Development class.  Join us and 2 million others as we "sit down to read" and stand up for children's literacy.
Get involved at www.readfortherecord.org:
Pledge to Read: Submit your official pledge and help us reach more than 2.1 MILLION children.
Spread the Word: Tell your friends and family about America's early education achievement gap and invite them to read.