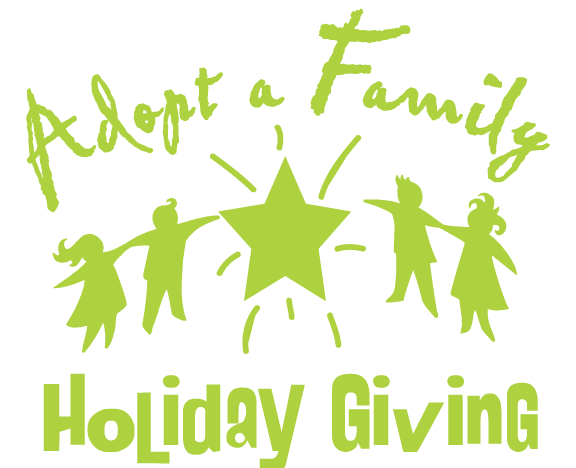 The holidays are once again just around the corner! MOMS Orange County is gearing up for its Annual Holiday Adopt-a Family Program.  This year, more than 100 families have been adopted by our generous supporters at Disneyland Resort and community members!  MOMS is looking to recruit an Adopt-a-Family Coordinator and a number of Santa's elves to volunteer by helping to receive the gifts during drop-off week and distribute to our client families in December.  It is a wonderful chance to be a part of the magic and witness the compassion, love and cheerfulness that thrives during the holiday season.  Please share this with friends and family as well!
To apply for the Adopt-a-Family Coordinator (volunteer) position, click here for application.
To volunteer for the Adopt-a-Family program at MOMS Orange County, click here for application.
Applications due by Friday, November 18th!
For questions about volunteering, please contact Julie Vo by phone at (714) 352-3428 or email at jvo@momsorangecounty.org.
Click here for Adopt-a-Family FAQs