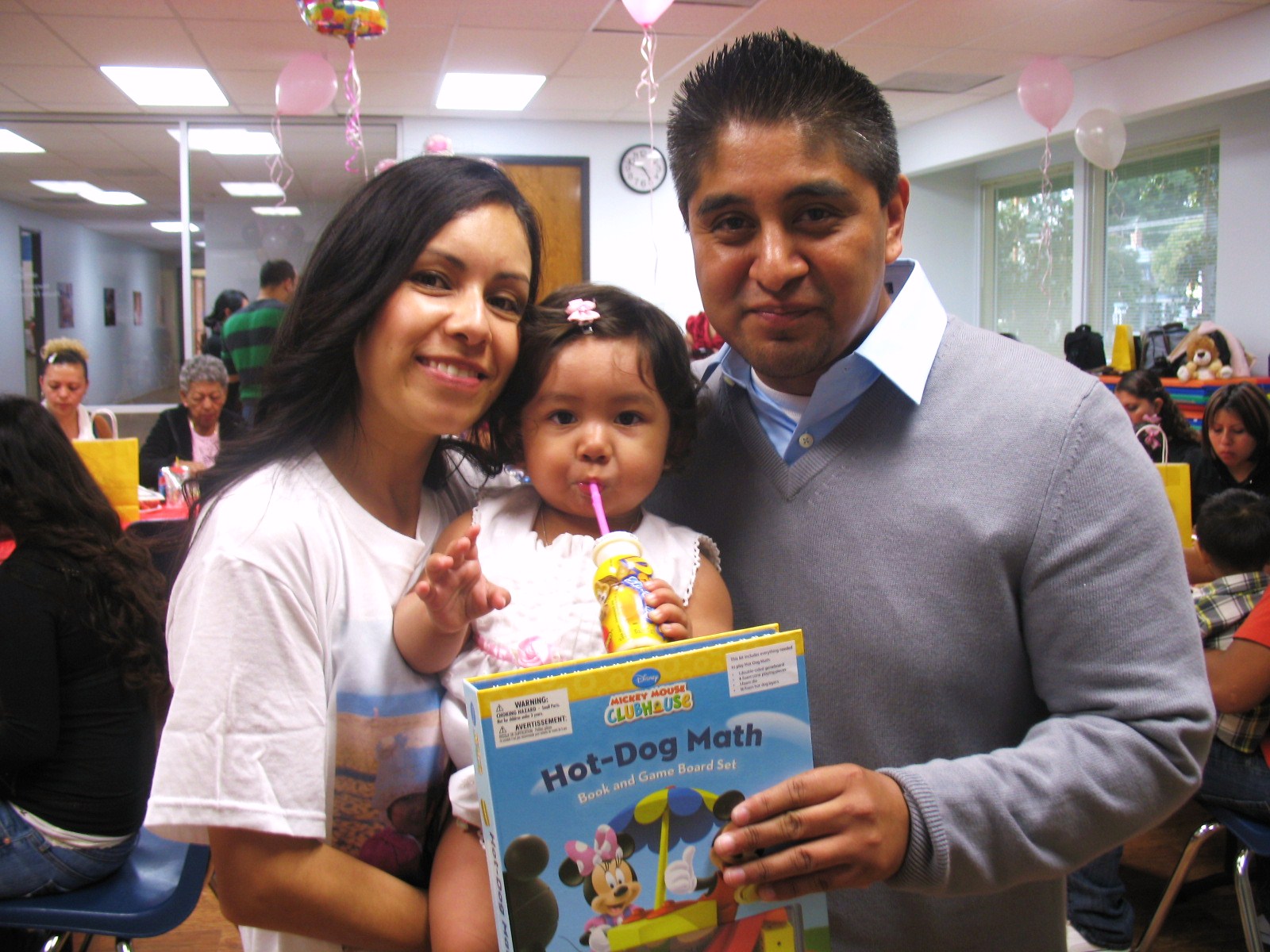 Thank you to THINK Together's Early Literacy Program New Book Grant, we distributed new books to our 12-24 month Mommy & Me graduates to build their home libraries!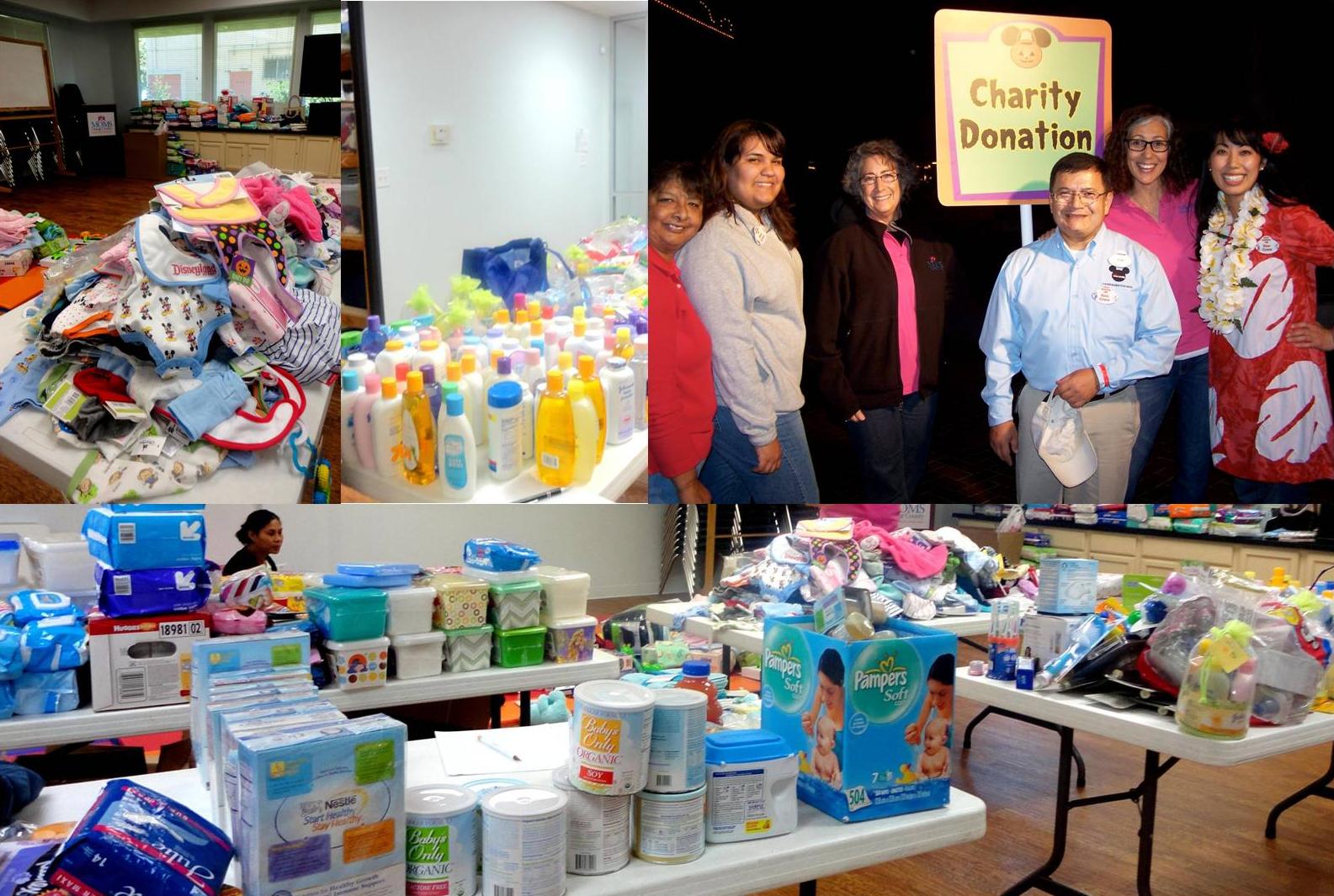 Members of the Disney VoluntEARS Leadership Council helped organize and collect donations during the Little Monsters Cast Member event on October 24, 2011.  Cast Members donated 60 boxes with an estimated value of $2,600 worth of diapers, wipes, baby clothes, toys, and baby hygiene items for MOMS Orange County clients!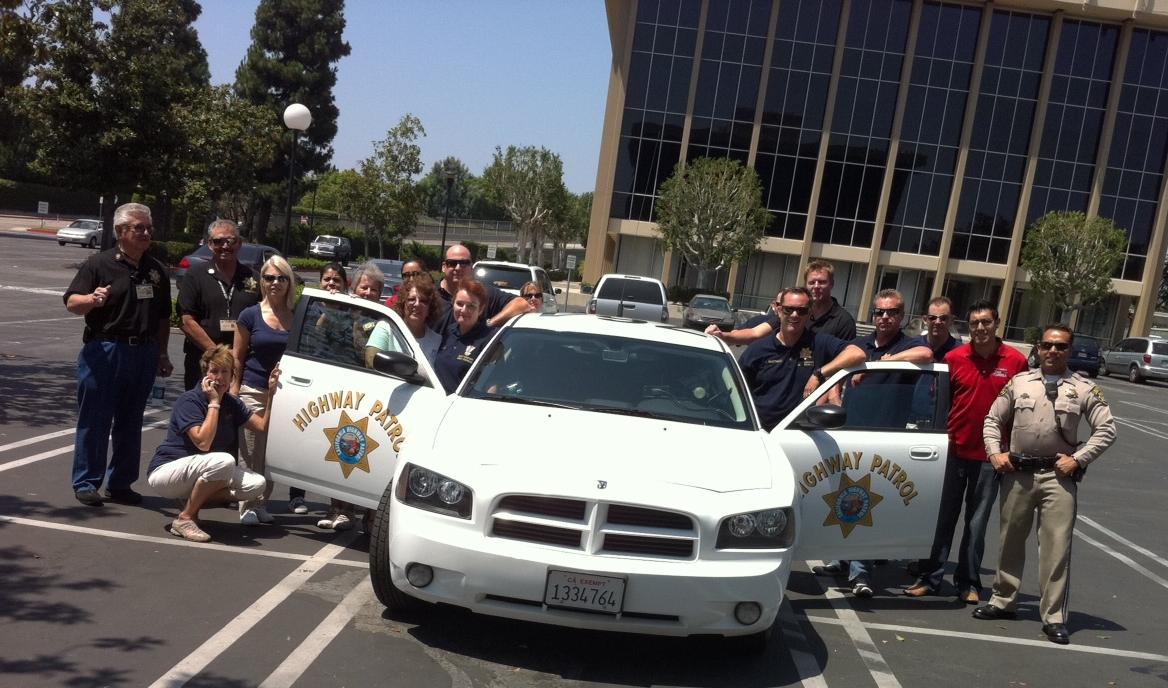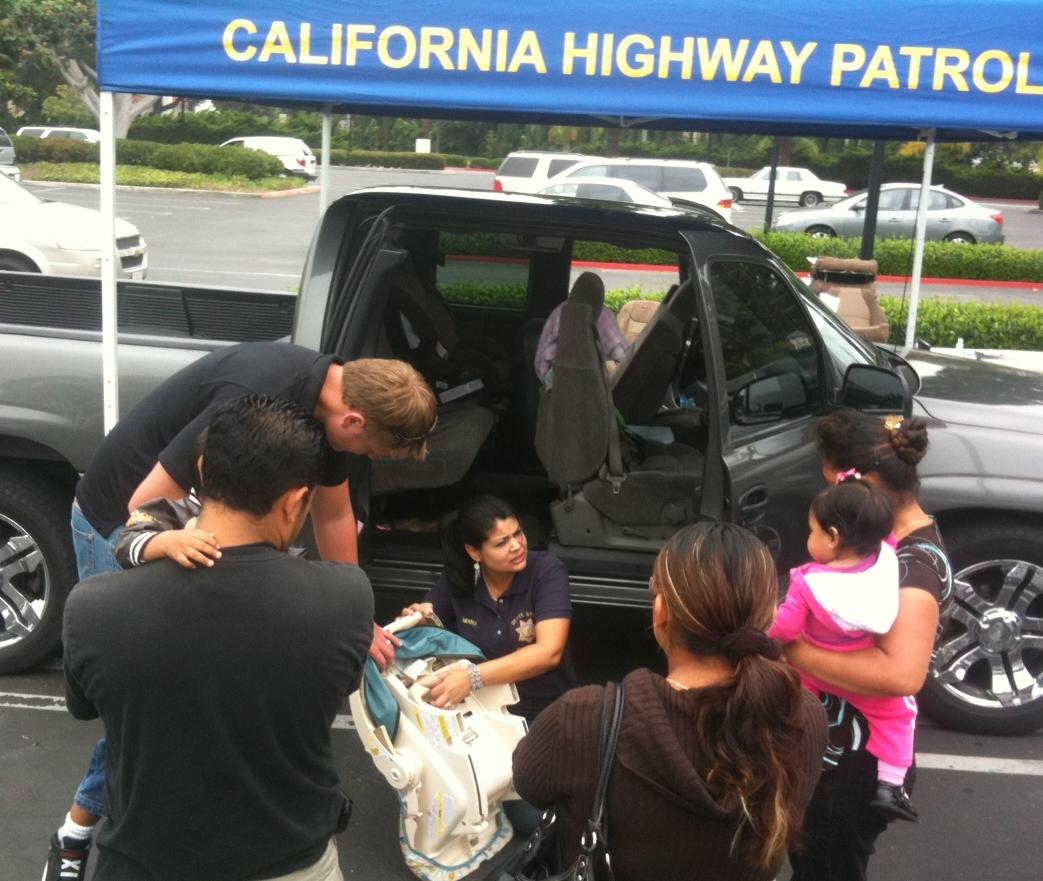 In October 2011, State Senator Lou Correa, the California Highway Patrol, MOMS Orange County, the National Latino Peace Officers Association of Orange County and State Farm hosted a Child Safety Training and Car Seat Installation Event at the Senator's District office in Santa Ana.
The California Highway Patrol installed car seats, provided guidance on car seat installation and gave valuable safety training to parents and children about the importance of child car seat safety.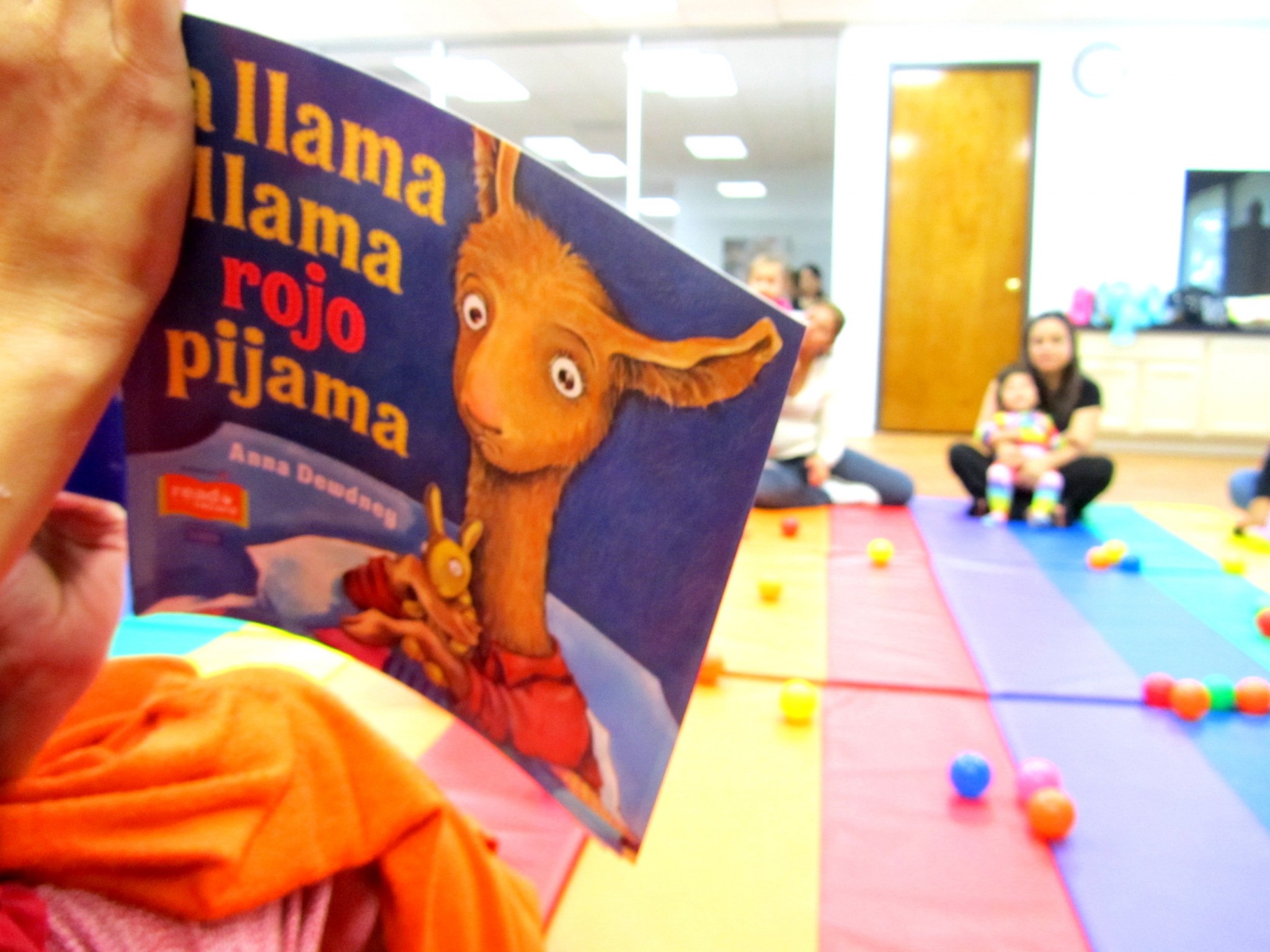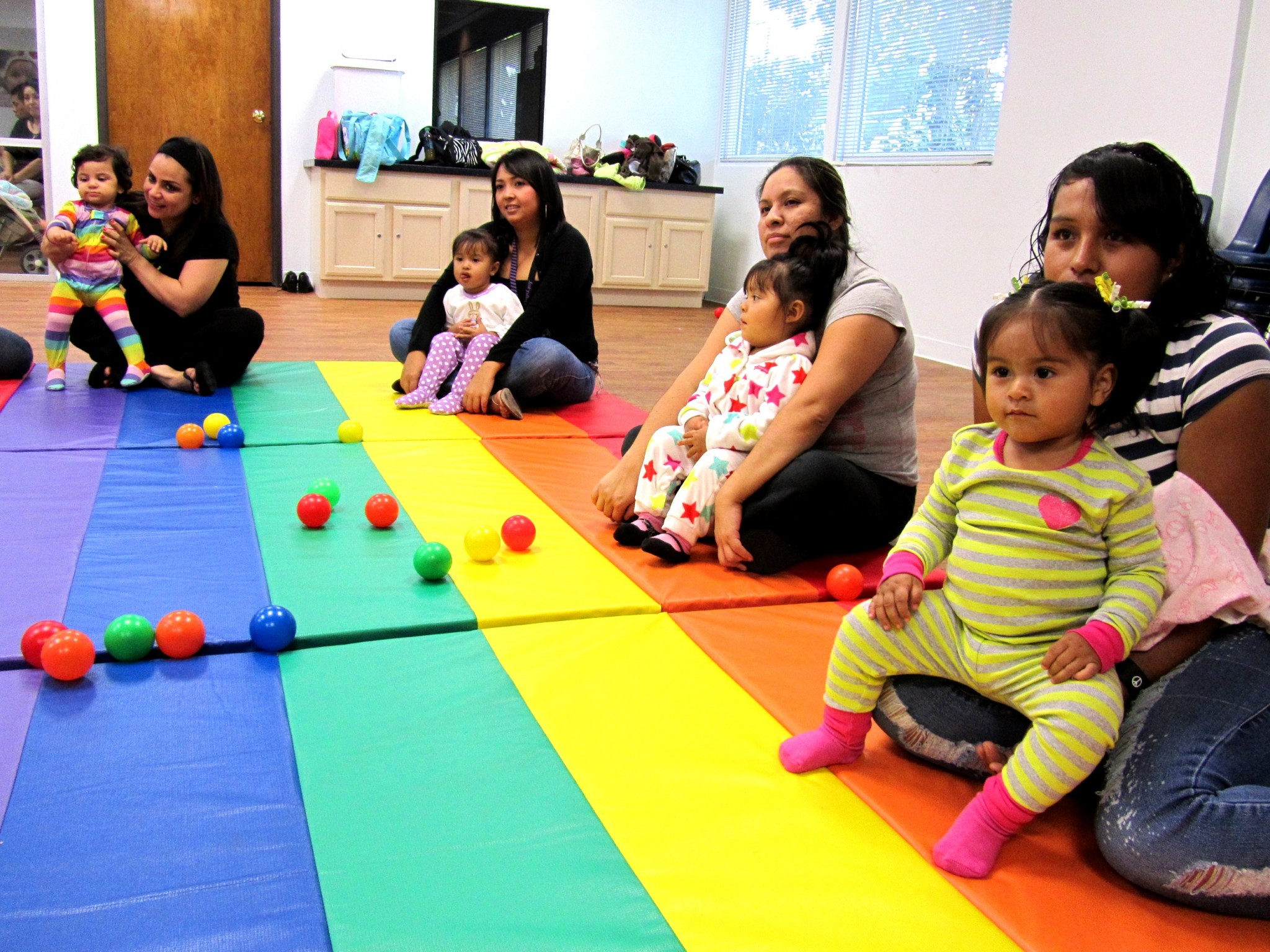 MOMS Orange County's 12-24 month Mommy & Me class participated in this year's Read for the Record, an annual global celebration of reading and community service highlighting the importance of reading to very young children to develop crucial early language and literacy skills, and end the early education gap. Llama Llama Red Pajama by Anna Dewdney, was this year's campaign book.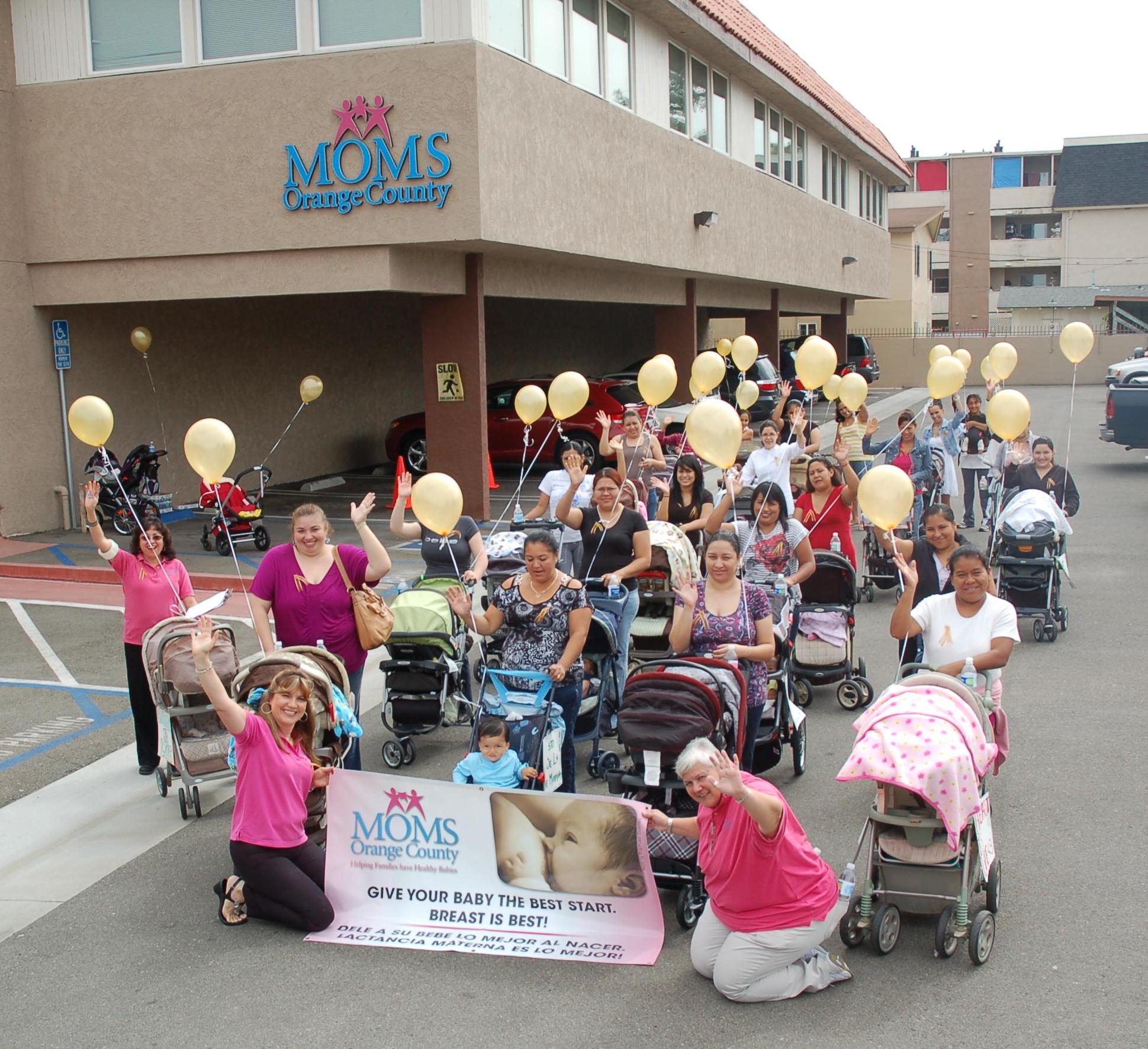 In August 2011, MOMS Orange County celebrated Breastfeeding Awareness Month with a special celebratory walk and luncheon with its client mothers. MOMS clients joined staff and supporters by walking down Santa Ana Blvd to promote breastfeeding awareness and enjoyed a special lunch together which included client mothers sharing their breastfeeding stories and testimonies.