Thanks to you, we raised $7,295 to support our POSSIBLE DREAM!!!
We're so close to reaching our goal of $10,000 and there is still time for you to help.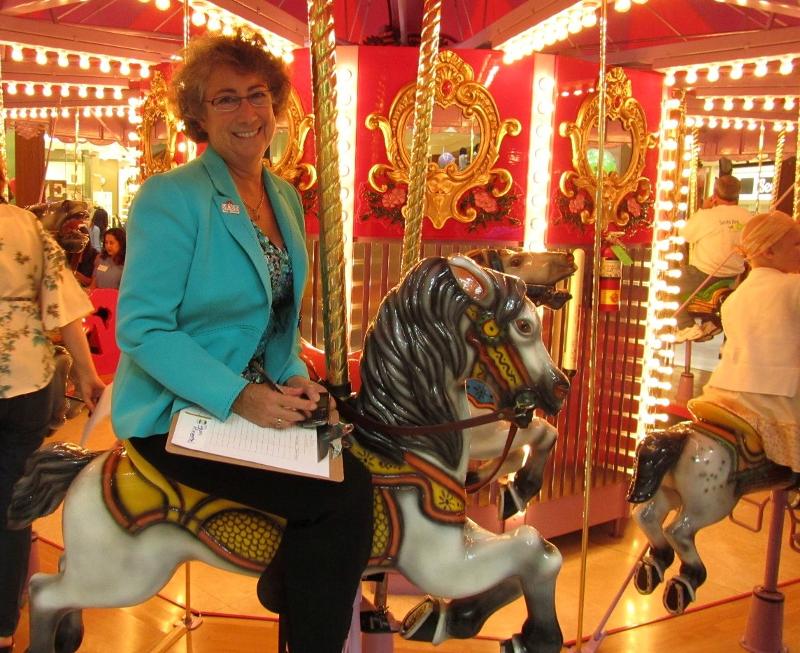 MOMS Orange County's CEO, Pamela Pimentel, took a ride on the carousel to raise funds to support our Possible Dream. We would like to thank ALL of our friends and family for their support during the campaign and helping us provide more infant health and developmental screenings for at-risk babies in Orange County.
Early screenings and early interventions make way for endless possibilities!