MOMS Orange County (MOMS) is pleased to announce the appointments of Jacqueline Tran and Bev Kavanagh to its Board of Directors.
"Jacqueline and Bev are exceptional additions to our Board of Directors," said MOMS Orange County CEO, Pamela Pimentel, "Their knowledge and expertise as agents of change in their respective fields will help us formulate community-driven solutions."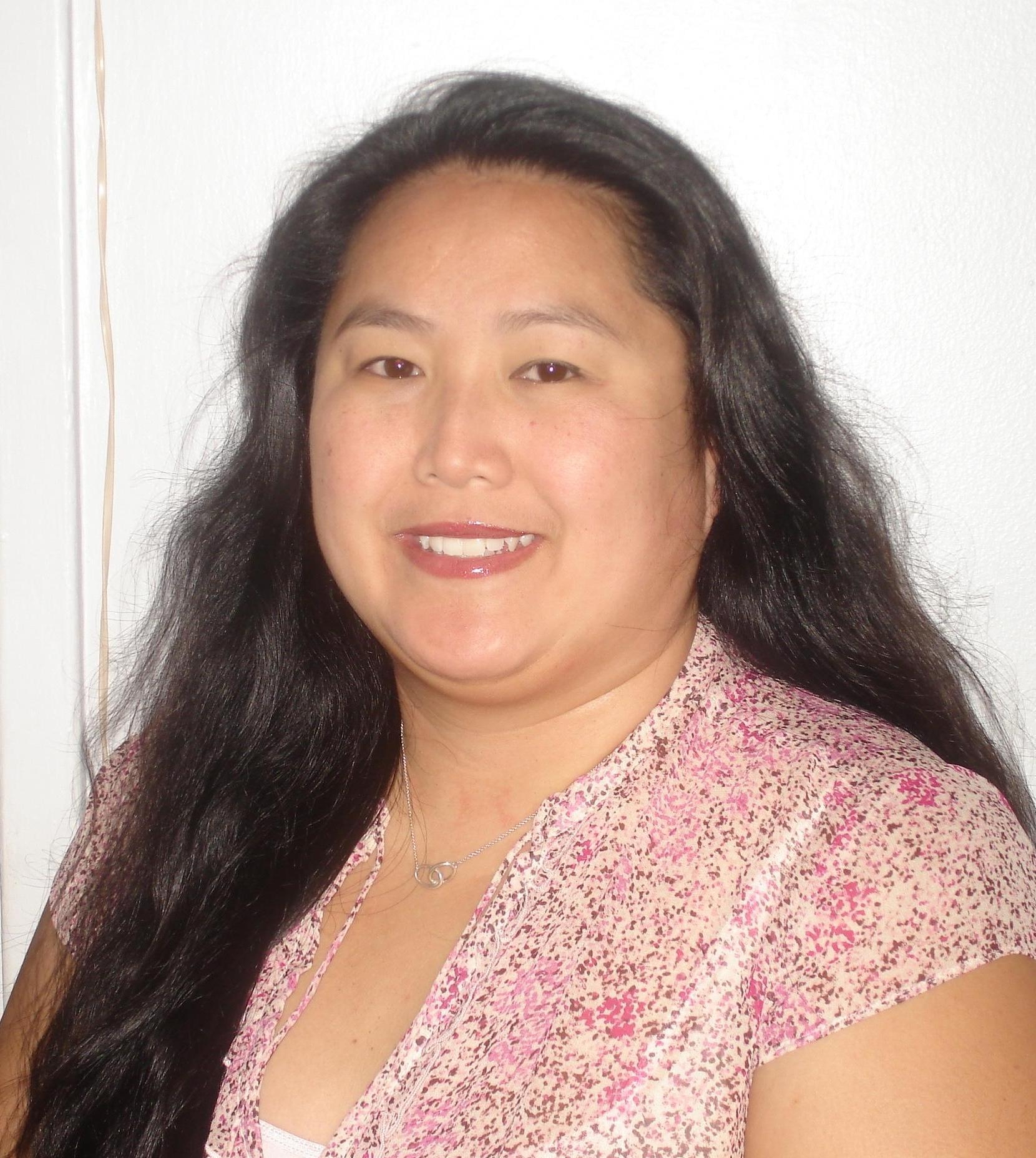 Jacqueline is currently the Director of a Centers of Excellence to Eliminate Disparities (CEED) in Breast and Cervical Cancer among Asian and Pacific Islander women inSouthern Californiaand the Community Director of the National Cancer Institute's Weaving an Islander Network for Cancer Awareness, Research, and Training Center (WINCART).  Both programs are based at the non-profit organization, Orange County Asian and Pacific Islander Community Alliance (OCAPICA).  Jacqueline brings to MOMS Orange County a wealth of experience in the areas of community-based health research programs with special emphasis on health care work force diversity and health pipeline programs, asthma education and prevention, occupational health safety among nail salon workers, community-based participatory research partnerships and the importance of culturally and linguistically tailored programs to address health disparities.
Jacqueline received her undergraduate degree in Biology and Asian American Studies and Master's in Public Health at theUniversityofCaliforniaatLos Angelesand she is currently pursuing a doctoral degree in Public Health in Health Services.  Jacqueline is active in other community endeavors, also serving as a Board Member of the Los Angeles Affiliate of Susan G. Komen for the Cure.   She is a recipient of the Women Making a Difference Award (from the Office of Senator Lou Correa, 2010), the Women in Health Administration Scholarship, Ruth Roemer Fellowship, and a 2008 Komen National Promise of One award.
"It's a privilege to have the opportunity to work with the exciting leadership of MOMS Orange County," shares Jacqueline, "Having been a community supporter for many years and watching the organization grow and bloom; it's very humbling to have the chance to work with the Board to continue to support MOMS Orange County staff and community partners to help healthy babies and their futures."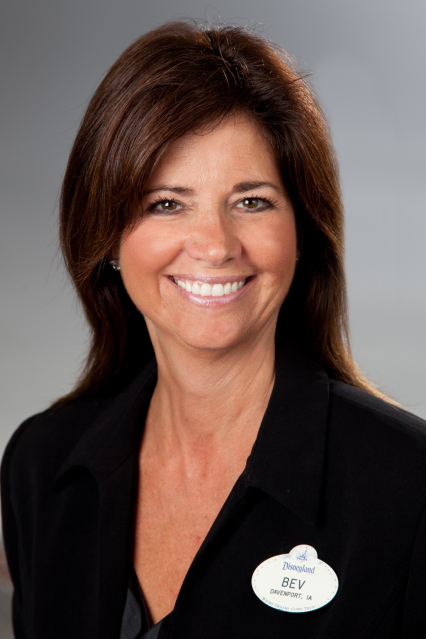 Bev Kavanagh has been with The Walt Disney Company for 18 years, and is currently Director of Internal Communications for Walt Disney Parks and Resorts and the Disneyland Resort.  In this role, Bev leads the Communication Planning, Communication Technology, and Editorial teams, and is responsible for developing comprehensive  internal communication strategies that are implemented at all sites across Parks and Resorts and at the Disneyland Resort.
Bev was part of the first-ever internal communications team atDisneyland, and in her previous roles with Internal Communications, she led many successful business initiatives including Safety, Diversity, Environment and Community, Health and Wellness, Marketing, and the Employment Experience.
Bev earned her B.A. in Mass Communications and a minor in Business Administration with an emphasis on Public Relations and Advertising from St.Ambrose University in Davenport, Iowa.  When Bev is not at the Disneyland Resort, she is spending time with her husband, Chris, and her two daughters, Avery (9) and Audrey (7).  She actively supports and volunteers at her daughters' school, St. Anne in Laguna Niguel and is an active member in her church, St. Edward in Dana Point. Bev is a supporter of Children's Hospital of Orange County and participates in annual CHOC activities as well as other Disney sponsored VoluntEARS events and activities.
"I am thrilled to be a part of such an important effort and knowing that MOMS Orange County is able to make such a huge impact on those in need each and every day will be very rewarding for me," shares Bev, "I look forward to working with the team to ensure that we accomplish our mission of helping mothers and their families have healthy babies."