Donate Now
Your donation makes a big impact.  You are giving families access to prenatal care, health education, infant development screenings and parenting classes for a bright destiny!
Make A Sustaining Gift
A healthy baby is priceless. With your monthly gift you are helping new mothers and fathers give their babies a bright destiny through the healthiest possible start in life.
If you do not have a PaylPal account but would like to set up a monthly giving schedule, please contact:
Michele Silva
msilva@momsorangecounty.org
(714)352-3420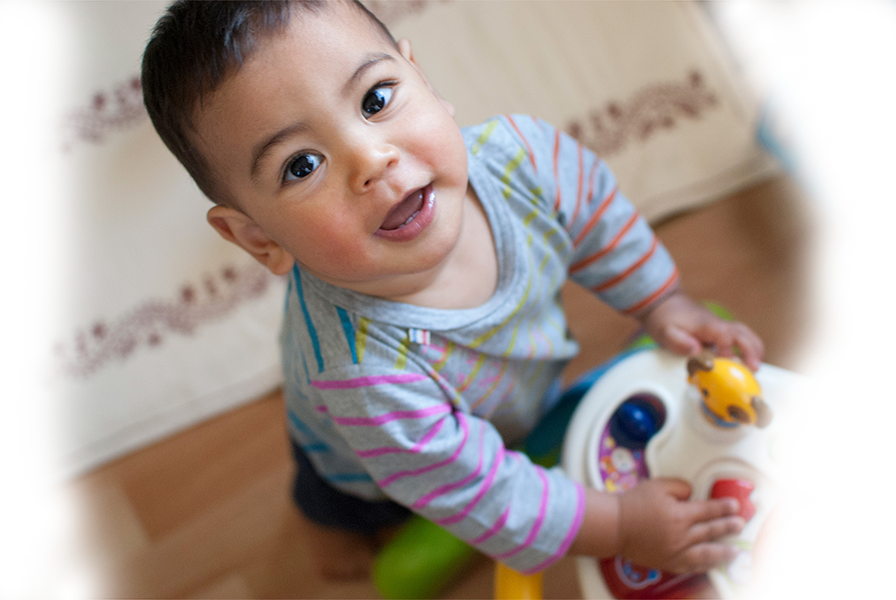 Stay Informed
Sign up for our newsletter. Learn about volunteer opportunities, MOMS Orange County work and events, and the people delivering bright destinies for newborns in Orange County.
Share Your Story
Tell everyone about your connection to MOMS Orange County. Are you a mom, dad, volunteer, or donor?
Share how MOMS is important to you.
Share Your Story