MOMS Orange County is the region's largest nonprofit dedicated solely to newborn and pregnancy health.
Brilliant Beginnings
Pregnancy Health Education
Have a healthy pregnancy and be ready for childbirth and breastfeeding. In-home education, friendly classes, and workshops just for dads. Support every step of the way during your pregnancy.
Get Started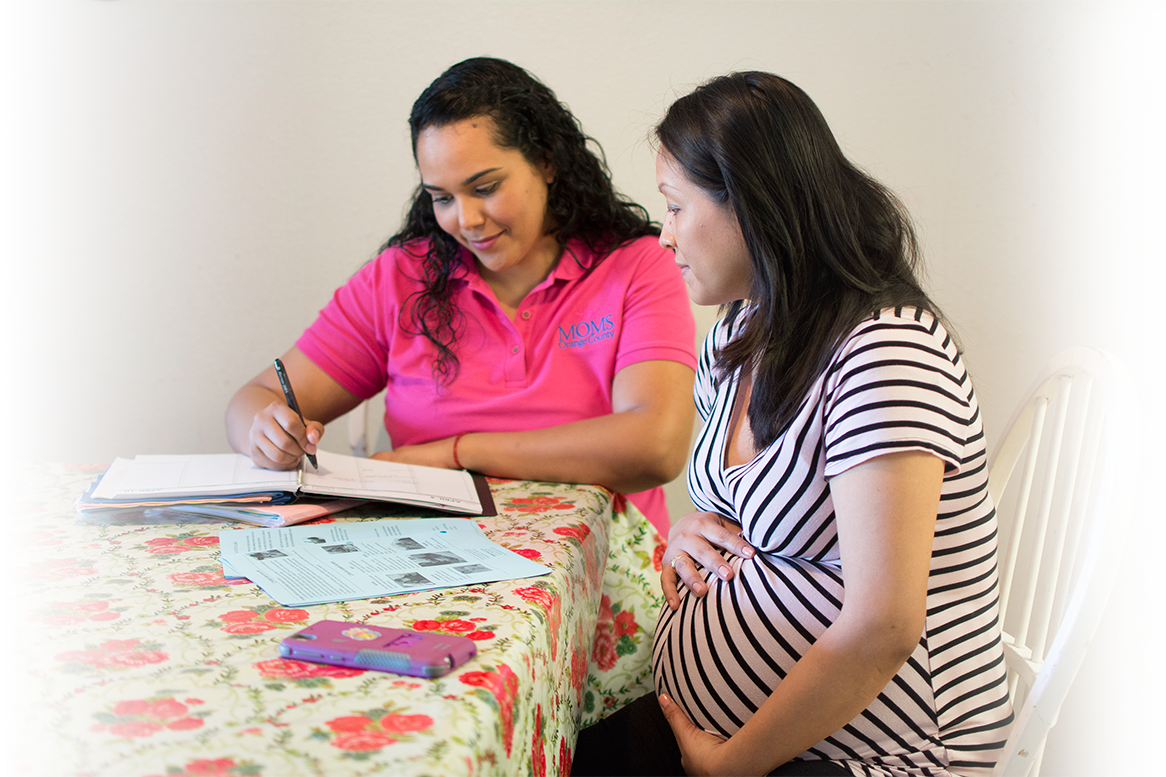 Growing Strong
Childbirth & Mommy & Me Classes
Classes for childbirth preparation and activities for your baby that encourage your child's strong development. Breastfeeding support, positive playtime, and parent well-being too.
Get Started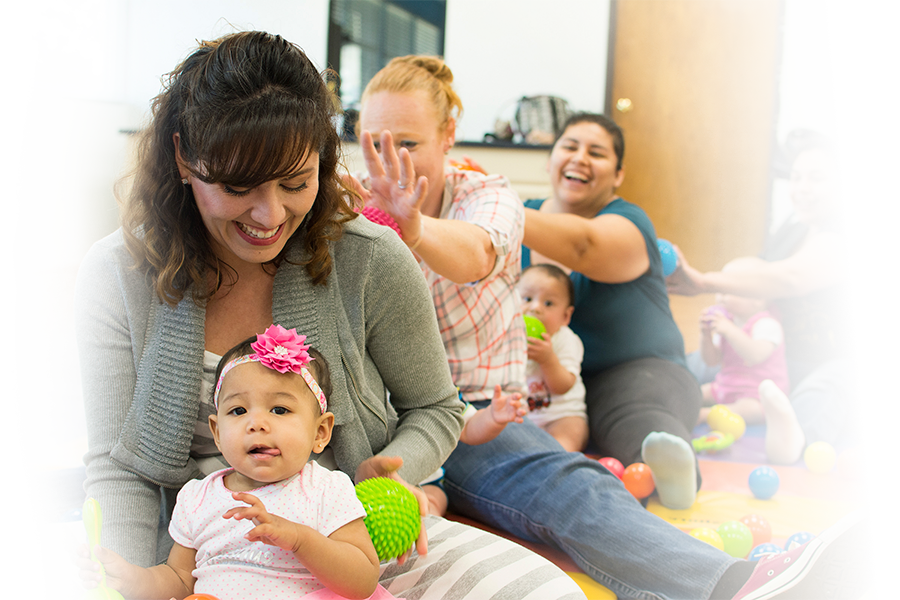 Confidence From Day One
MOMS Orange County helps you have a healthy pregnancy, encourage your baby's development, and be confident as a parent. MOMS is a nonprofit committed to helping you have the healthiest baby possible.
Learn More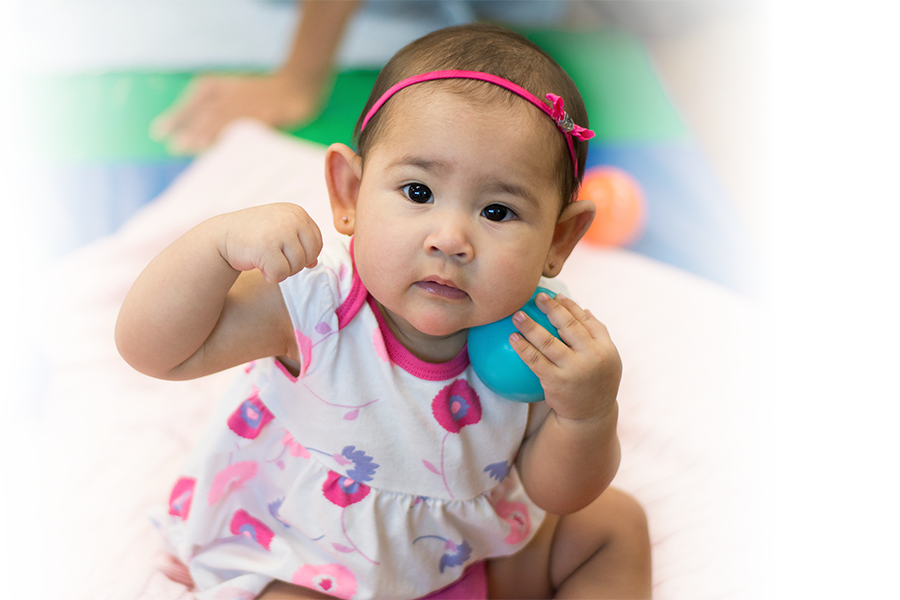 Promising Stories
Yvonne Sanders
2018-03-27T22:47:28+00:00
Mom's Orange County es una de las bendiciones más hermosas que pudo llegar a mi [Read More]
Give a New Mother the Support She Needs to Deliver a Healthy Baby
Give