The importance of community cannot be overstated.
While we can't visit our clients in-person and in the home right now, we will continue meeting with them on a regular basis via telephone and video chat and will continue to surround them with a circle of support as we always have. We are now offering our full menu of classes virtually for expectant and new parents as well.
As we face the road ahead together, we invite you to support MOMS Orange County to
ensure we are there for Orange County's youngest and most vulnerable families.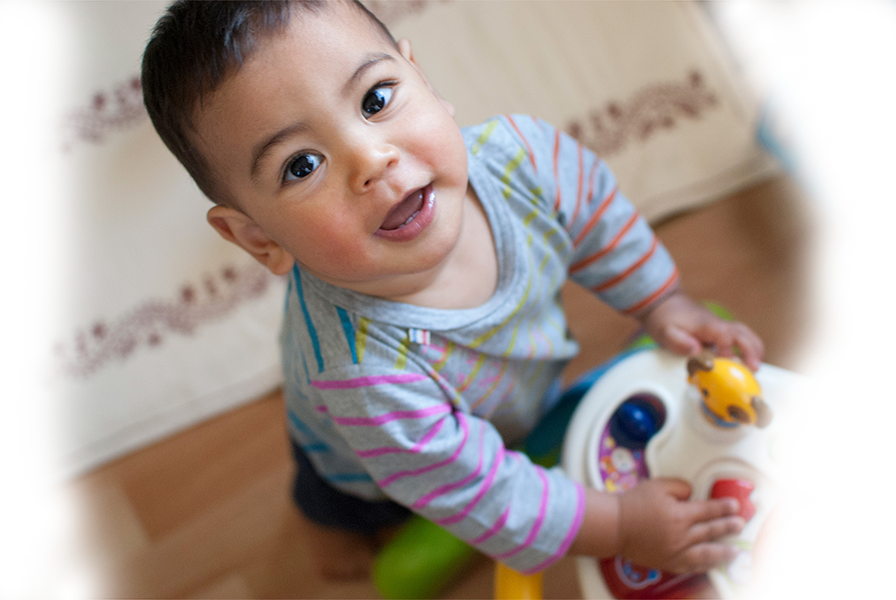 Stay Informed
Sign up for our newsletter. Learn about volunteer opportunities, MOMS Orange County work and events, and the people delivering bright destinies for newborns in Orange County.
Share Your Story
Tell everyone about your connection to MOMS Orange County. Are you a mom, dad, volunteer, or donor?
Share how MOMS is important to you.
Share Your Story