Thank you for joining us for our virtual fundraiser and to everybody who contributed to MOMS Orange County. A special thank you to our program contributors who, from their own homes and with the technology available to them,  stepped up to appear on the following video to present to you:
Healthy Beginnings, Bright Futures: Home Edition
We hope you enjoyed discovering:
How MOMS is helping mothers, fathers and babies who need us most during this time
New leadership
How telehealth will shape the future
Personal stories from our families
How you can make a difference!
Thank you all for tuning in!
Please enjoy our virtual presentation in it's entirety. There is still time if you feel inspired to give. 
Sponsored By
How Telehealth Will Shape the Future
MOMS Connecting Virtually
Strong, Brave, Resilient. Lisa's story…
How You Can Make a Difference
Home Edition Contributors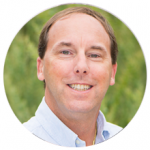 DAVE LUGO
Chief Executive Officer
MOMS Orange County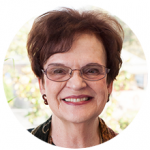 SADIE SACKS, RN
President
MOMS Orange County Board of Directors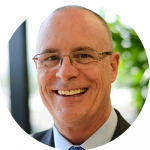 DAVID LAGREW, MD
Executive Medical Director
Women & Children's Services Institute
Providence St. Joseph Health
Southern California Region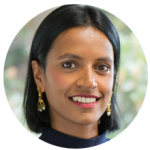 ANUSHA WIJEYAKUMAR, MA
Founder
Shanti Within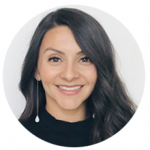 LUISA SANTA, MPH
Chief Program Officer
MOMS Orange County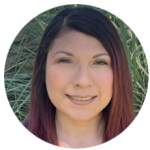 LARISSA CHAIBUN
Maternal Child Health Coordinator
MOMS Orange County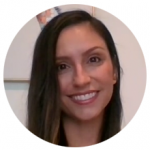 LISA CERVANTES
MOMS Orange County Program Participant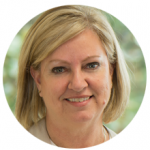 ANDREA PRONK-DUNN
Chief Development Officer
MOMS Orange County