Celebrate National Breastfeeding Month!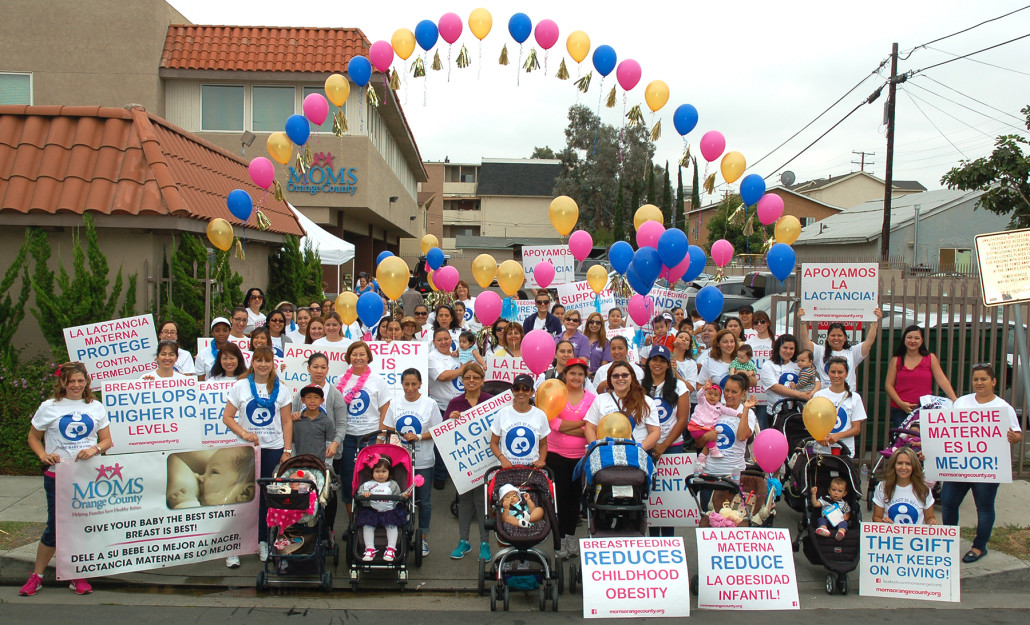 At MOMS Orange County, we support breastfeeding because of its undeniable health benefits for mothers and their babies.
Did you know? Breastfeeding allows mothers and babies to bond and infants to develop emotional security and intelligence.
Recent research shows that children gain additional IQ points for every month they were breastfed, compared to their formula-fed peers.
Please join us in supporting and encouraging breastfeeding mothers you know in celebration of World Breastfeeding Week and National Breastfeeding Awareness Month.