MOMS Orange County (MOMS) is pleased to announce the appointments of Anna Romiti and Debbie Dannemeyer to its Board of Directors.
"Anna and Debbie are exceptional additions to our Board of Directors," said MOMS CEO, Pam Pimentel, "Anna's knowledge in strategic marketing and community relations and Debbie's wealth of varied experience in health care administration will lend itself immensely to our work towards long-term sustainability."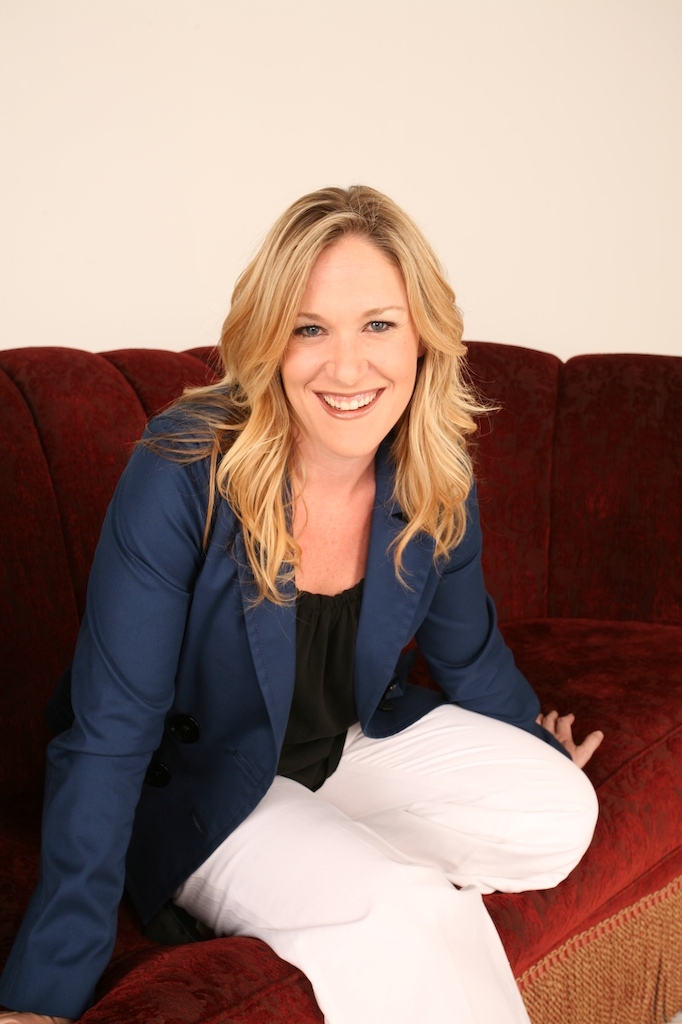 As Vice President of ripeorange, Anna Romiti is a crucial part of the strategic development of the company's goals and initiatives. Anna has more than 10 years of experience in marketing and public relations beginning her career as Churm Media's Director of Marketing. While holding the director of marketing position, she created and executed the strategic marketing campaigns for Churm Media, all of its niche brands and renowned annual events such as the OC METRO's Hot 25.  Anna says, "It is an honor to be part of an organization that is strengthening the future of our families, children and community".
Anna earned her Undergraduate and Masters Degrees in Communications from Chapman University.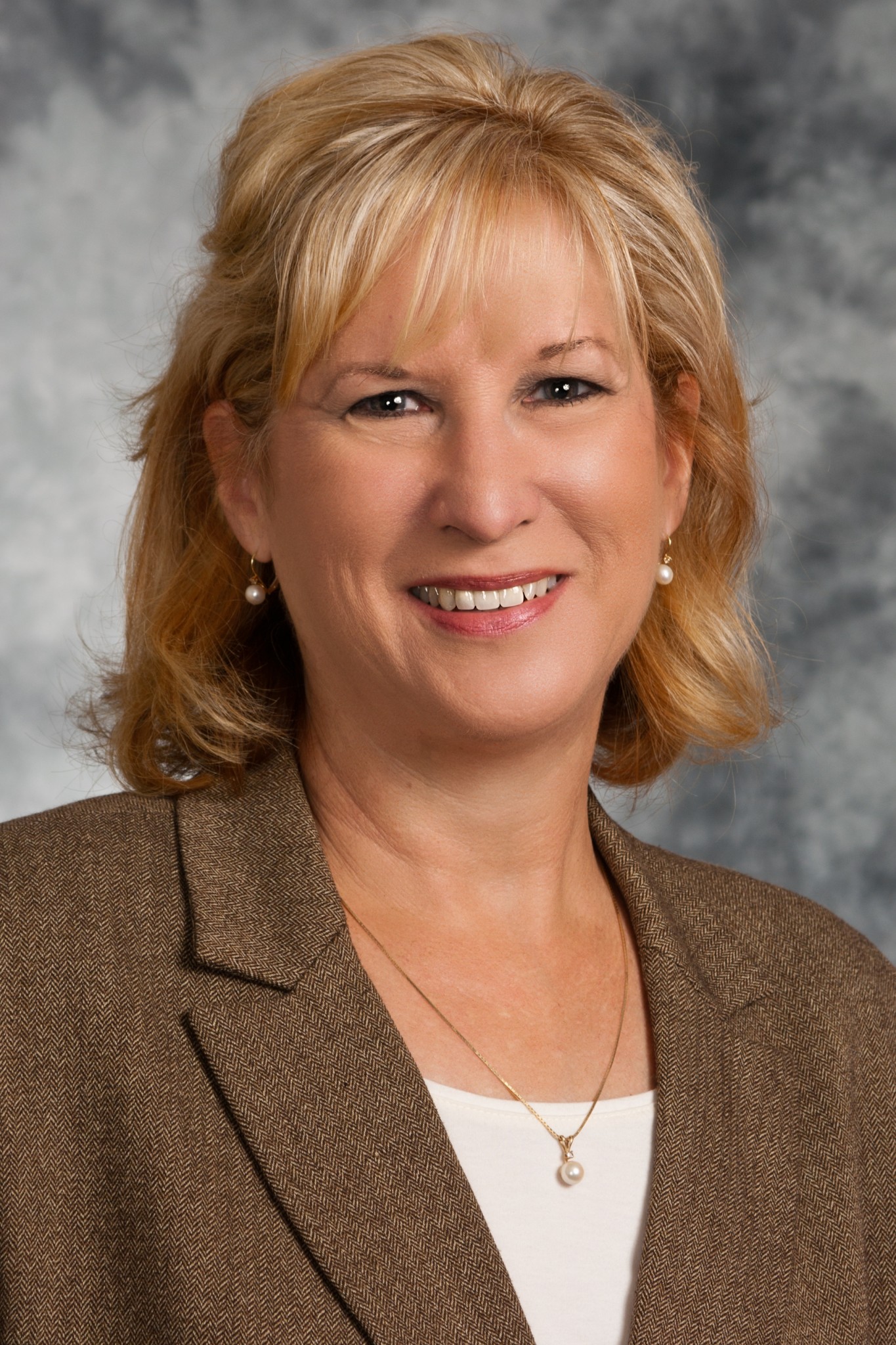 Debbie Dannemeyer, RN-BC, MAS is the Ambulatory Practice Leader at Kaiser Permanente, Orange County.  She is responsible for ambulatory clinical practice in Kaiser Permanente's 16 medical offices in Orange County. Also serving as the Assistant Medical Group Administrator, Debbie oversees Population Care Management for Kaiser Permanente's Orange County 400,000 + members, Clinical Goals and Outreach for chronic conditions and prevention/early detection, Health Education, Staff Education, Physician Education, Clinical Library and Employee Health.
"The mission and values of MOMS speak to me in a special way," shares Debbie, "As a mother of three daughters, I am grateful that MOMS Orange County works tirelessly to meet the needs of mothers and babies, ensuring that infants are off to a healthy start.  As a nurse, I am gratified to see MOMS serve mothers by helping them navigate an often confusing healthcare system to receive the right care at the right time and as a Healthcare Leader, I am impressed by MOMS ability to provide healthcare services, referrals, care coordination and education.  In addressing these community needs, MOMS takes positive and effective action to improve the health of families and to build healthy communities.  I am proud to become a member of the MOMS Board of Directors."
Debbie retired from the Air Force after 29 combined years in active duty and reserves and is the President of the Board of Local Congregation and the President of the US Air Force Academy Orange County Parents Association. Debbie is a certified Ambulatory Care Nurse and holds a Bachelors degree in Nursing from UC San Francisco and a Masters in Healthcare Leadership from UC San Diego.