I am what some call a "returning student".  After raising my two children, I decided to go back to school and complete my education, something I had always dreamed of doing.  As a Political Science major, I concentrated my studies in law, politics and public policy.  One of my policy classes focused on health care, and the challenge of delivering high quality affordable services to as many people as possible.  I learned how difficult and complicated this can be, and how competing interests often don't consider the consequences of their decision-making on real people every day.
At Cal State Long Beach, Political Science majors are required to complete a practicum, so in my search for an internship, I was fortunate to find MOMS Orange County.  I was put to work learning how the organization functions, about the work they do and how they accomplish it.  I met the enthusiastic and caring educators, the very well-prepared case workers, and all the people behind the scenes that simply go about doing the work to which they are so devoted.
The work of Political Science is "noisy".  Much is decided through contentious debate, conflict and leveraging.  Legislators and political scientists study the past, painstakingly examine the present and craft strategies to "win" the political fight just around the next corner.  But in the real world, sometimes people can't wait for long-range solutions or perfect answers.  Needs in the community are immediate.  Someone has to solve problems in concrete and practical ways today.
MOMS Orange County has shown me how that can be done.  They quietly go about helping families who need the services and support they provide, and all without a political scientist in sight.  They have their clients in mind as they set priorities and make decisions on their behalf.  I've learned that's a good way to clarify your purpose.
I've also learned that important work, quiet or otherwise, must be supported by community, government resources and people like you and me.  Every day there are families who need what MOMS Orange County can provide – health care education, support services and most of all, a caring person to walk alongside them.  Now that I have ridden along on client calls, met a few of the families MOMS Orange County visits and watched the supportive relationship that develops over weeks and months, I've learned that real help comes from real problem solvers, who see past the obstacles and rise above the noise.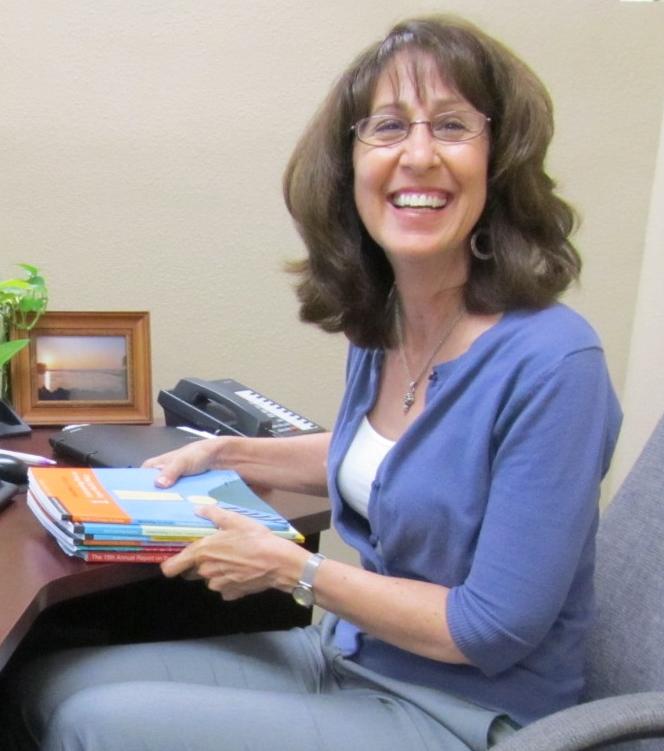 Elaine Meigs graduated from California State University – Long Beach in Spring 2011 majoring in Political Science with a concentration in Law, Politics and Policy, and in particular, Health Care Policy.  She recently completed a summer internship at MOMS Orange County and hopes to continue work in policy and advocacy in health or education.