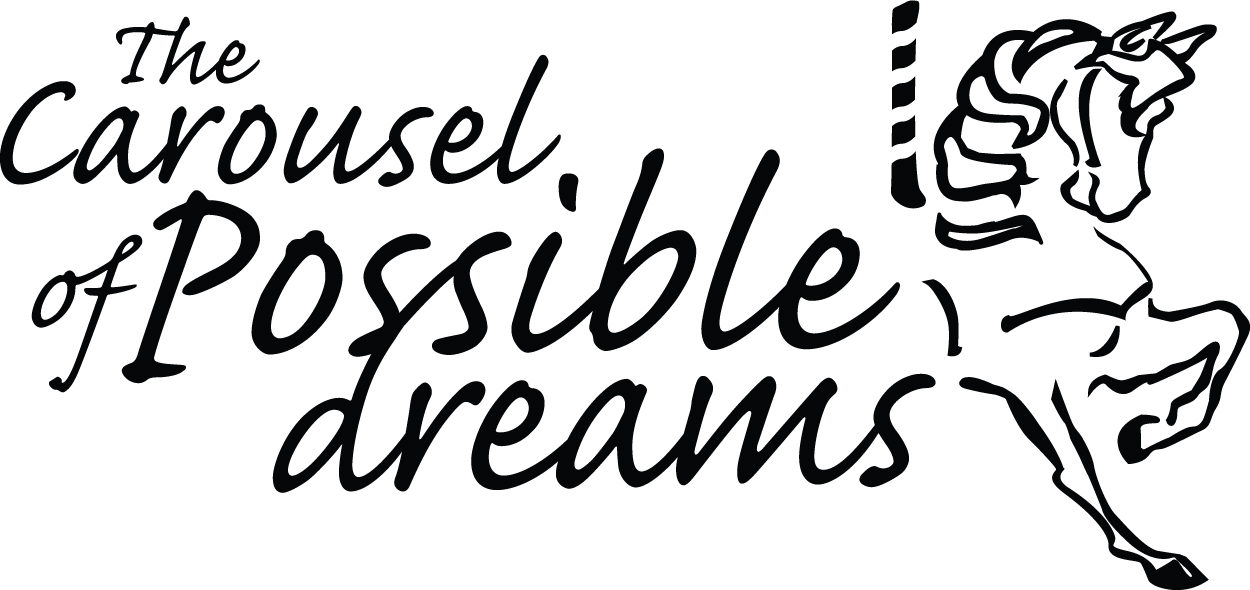 Carousel of Possible Dreams – Orange County
The Possible Dream is a program of the Festival of Children Foundation that helps member charities raise needed funds for tangible and impactful projects – meeting their Possible Dreams. As part of the Festival of Children Foundation's 10th Anniversary celebration,MOMSOrangeCounty has been selected to participate this year, along with nine other deserving youth-serving organizations.From now through September 27th, MOMS Orange County will be a featured charity on the Possible Dreams website and visitors can sign up to join our team or donate to an existing team member to help raise money to achieve our Possible Dream.
What is our Possible Dream?  Our goal is to raise $10,000 to continue providing in-home health and developmental screenings to at-risk babies in Orange County (equivalent to 100 In-Home Infant Health and Developmental Screenings).
What is a health and developmental screening and why is it important?  Poverty is the single most powerful factor contributing to a young child's health and early brain development, and can directly impact that child's ability to enter school healthy and ready to learn.  Early identification of children with developmental, physical, and mental concerns is so important because it can lead to timely treatment and lessen the negative impact of developmental and behavioral disorders.  These issues, if not detected early enough, can result in high costs and long-term consequences for the health, education, welfare, and justice systems in our communities.
At 4, 8 and 12 months old, MOMS Orange County's specially trained home visitors screen babies for normal growth and development.  Parents learn what to expect in their baby's health and development over the next month while home visitors demonstrate activities to enhance early brain development.  If a baby is screened and identified as being at risk for a potential delay, the family is immediately referred for a comprehensive medical and development assessment. Early screenings and interventions give babies the best opportunity to grow up happy, healthy and ready to learn!
Early screenings and early interventions make way for endless possibilities!  
Want to help us make our dream a reality? Contact Yvonne Sanders at (714)352-3427 or ysanders@momsorangecounty.org for more information on how to register and become a rider for Team MOMS Orange County, or visit www.ridethecarousel.org and make your donation to Team MOMS Orange County today!