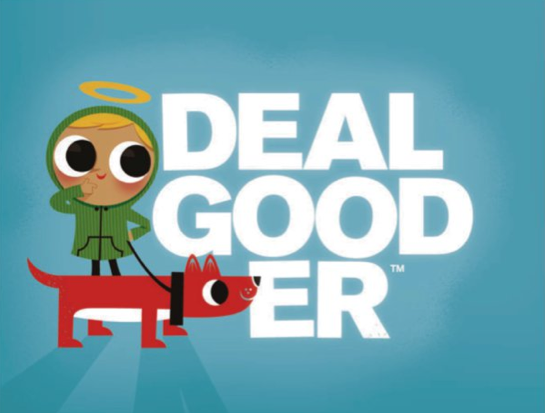 On January 24, 2011, MOMS Orange County is partnering with DealGooder.com to raise much needed funds.  If you haven't heard of DealGooder yet, it's a new website that gives deal lovers and socially conscious shoppers savings up to 80% on restaurants, spas, tickets and more.  The best part is that on top of offering really great deals, DealGooder gives HALF of its profits back to local charities.
During the week of January 24th, you can help raise much needed funds for babies in Orange County simply by enjoying incredible deals on fun things to do in Orange County.   We're really excited about this opportunity and ask that you do TWO simple things before January 24th.
(1) Click here to visit www.DealGooder.com and sign up for free (just by entering your email) to view unbelievable deals (you can even decide to unsubscribe after the week is over).
(2) Forward or re-post this message to your friends and family and ask them to sign up as well.  The more deals purchased on DealGooder means the more money will go to MOMS Orange County.
If you have any questions or concerns about our featured week of deals, please contact Yvonne at ysanders@momsorangecounty.org.
Thank you so much for your support!