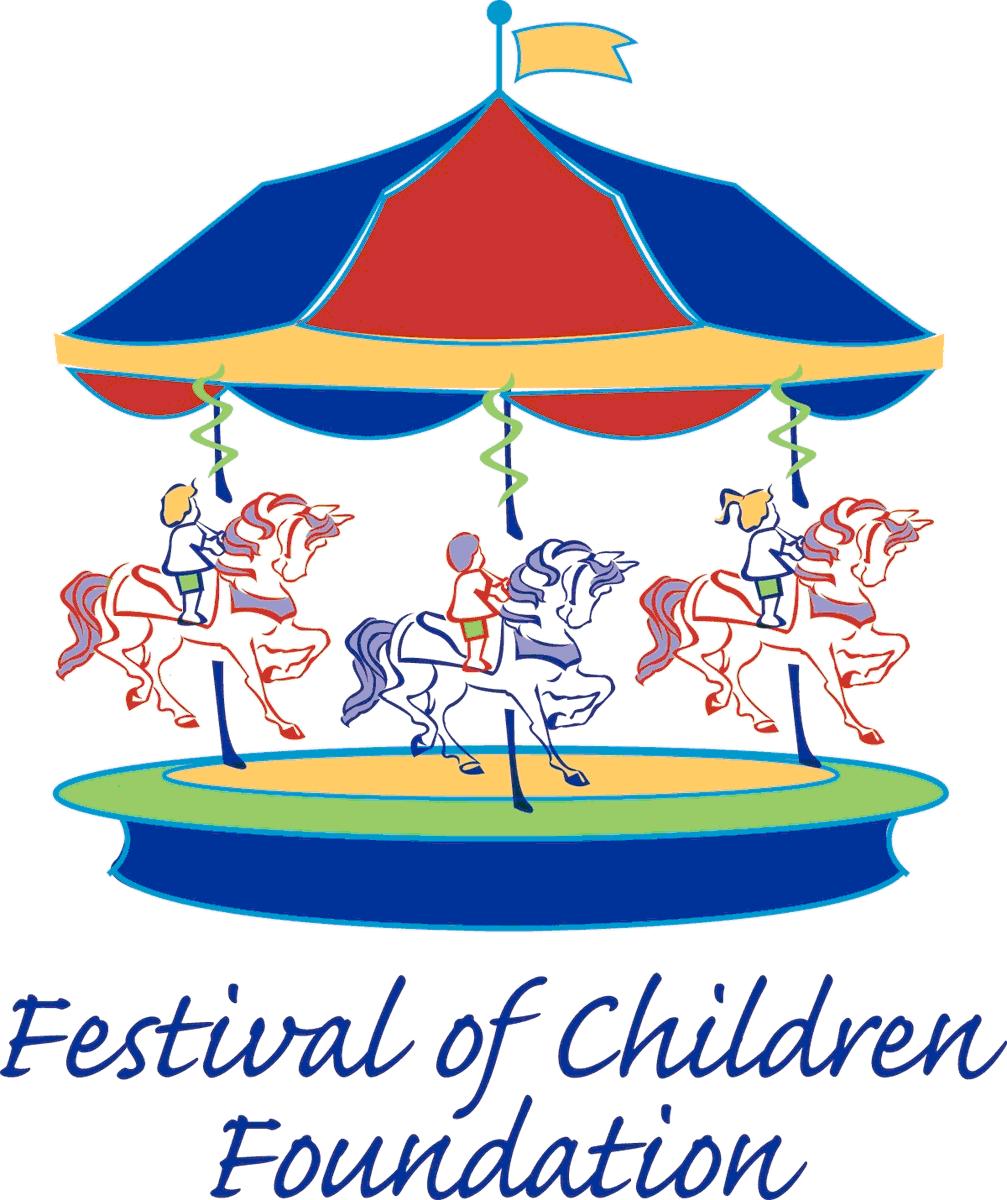 MOMS Orange County is honored to once again participate in the Festival of Children Foundation's month-long celebration showcasing childrens' charities.  We are recruiting volunteers to facilitate our booth at the Festival of Children at South Coast Plaza every weekend in the month of September!  Volunteers will host a MOMS information booth which will also include coloring and mini-games for kids.  Great for networking and building communications skills!
Volunteer shifts are available every weekend in September from 12-4pm.
Below are the available shifts.  Each 2-hour shift requires two people.*All volunteers must be at least 16 years old.  Anyone younger than 16 years must be accompanied by an adult.
This is a fun volunteer opportunity which allows you to share about MOMS Orange County and join the Festival of Children festivities.  South Coast Plaza is abuzz with children and families during the weekend and the festive air makes the time pass quickly!  There are also an array of arts & crafts and performances during the day, so it's a one-stop fun-filled day.  Grab a friend and volunteer!
If you are a student interested in community service hours and/or if you want to volunteer on behalf of a worthwhile non-profit organization, contact Julie Vo at jvo@momsorangecounty.org or (714) 352-3428 .
Additional info about MOMS Orange County & Festival of Children
Held annually, this month long celebration of childhood showcases more than 60 children's charities for support, services, and volunteer opportunities, and offers children and families free access to arts, culture, and educational opportunities through over 100 activities, workshops, and performances.  Since it began in 2002, Festival of Children has graciously extended the opportunity for MOMS Orange County to be a charity exhibited at the event, held at South Coast Plaza in Cost Mesa.  Each charity is given a booth, which gives us greater visibility and the chance to introduce MOMS Orange County to the many people who frequent South Coast Plaza.