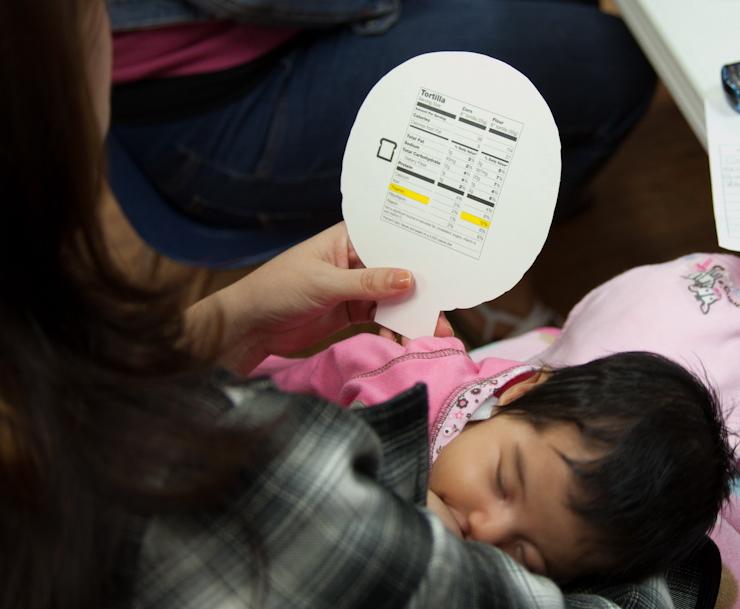 MOMS Orange County's Pregnancy and Diabetes prevention model uses in-home health coordination and education to raise self-awareness about diabetes risk and management and promote healthy habits through lifestyle change.  Gestational diabetes is high blood glucose level that starts during pregnancy in women who have never had diabetes and can negatively affect the fetus.  Babies born to mothers with untreated gestational diabetes have nearly double the normal risk of becoming obese in childhood not to mention developing diabetes and serious health problems in adulthood.  At MOMS Orange County, all clients are screened and those identified as diabetic or at high-risk for developing gestational diabetes and in need of specialized coordination are automatically enrolled into the Pregnancy & Diabetes program.
Gestational diabetes and Type 2 diabetes are serious health risks for MOMS clients and their babies.  On average, 50% of MOMS clients are identified as either having diabetes or being at high-risk for developing diabetes in pregnancy.
The objectives of the program are to:
Reduce the risk of developing gestational diabetes in women who are identified as high risk
Improve birth and maternal outcomes for women with gestational diabetes and their babies
Reduce the risk of women developing type 2 diabetes after pregnancy (In the weeks after pregnancy, 5-10% of women who had gestational diabetes are diagnosed with Type II diabetes.)
Ultimately, the goal is to reduce the infant's risk of developing diabetes, obesity and serious health problems later in life.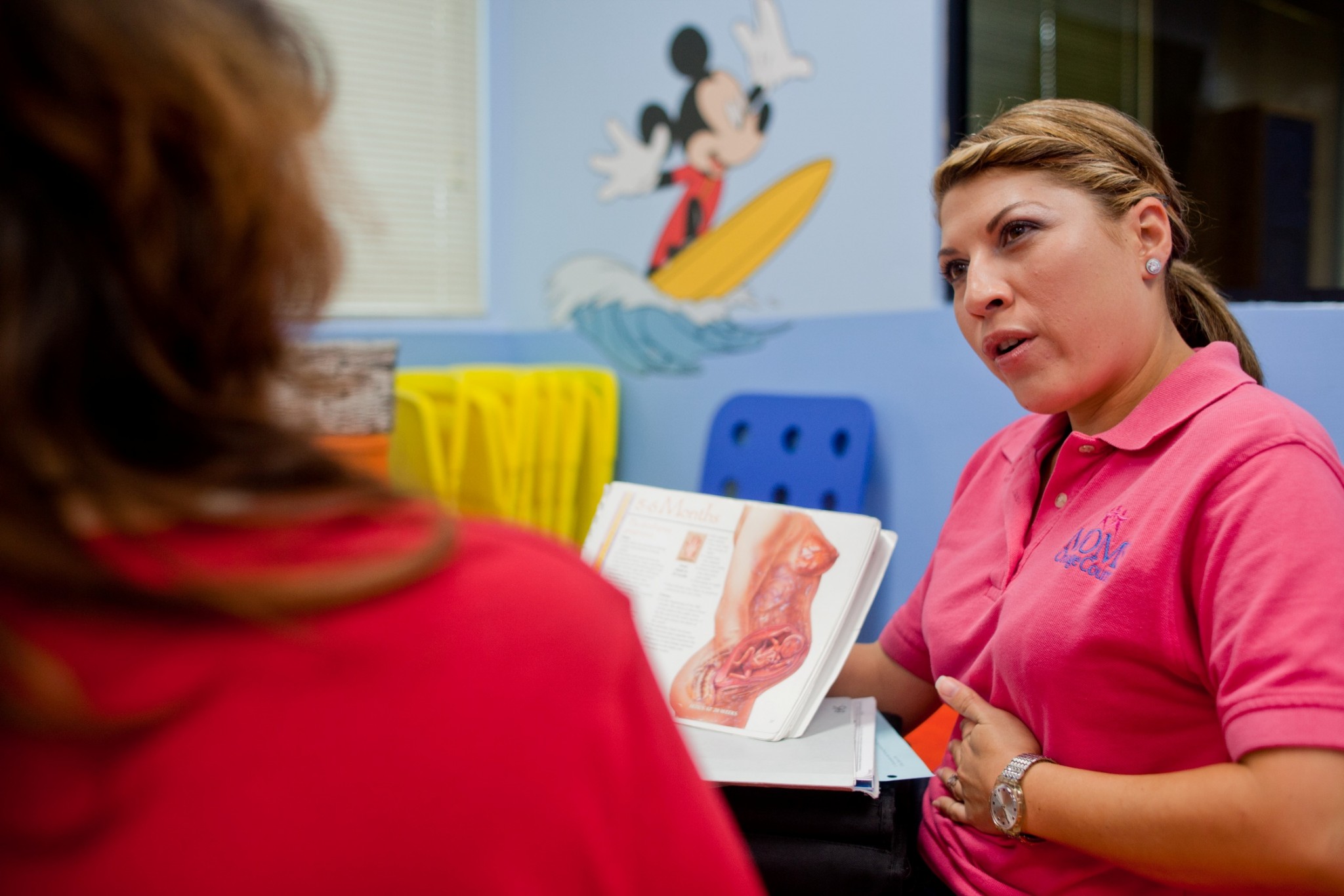 Each case is reviewed by a MOMS Registered Nurse Case Manager and a diabetic care plan is developed with a focus on nutrition, exercise and monitoring blood glucose levels.  Clients are educated on maintaining blood glucose in the target range through proper nutrition and exercise, accessing appropriate medical care to promote healthy birth outcomes, and to exclusively breastfeed after birth.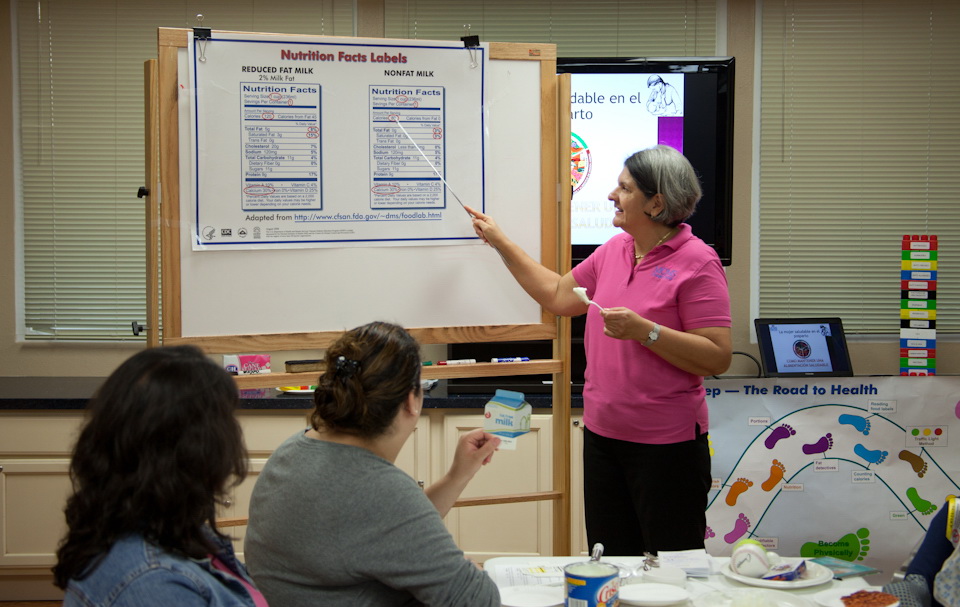 In the Fall of 2010, MOMS Orange County began piloting an enhancement to its community-based pregnancy and diabetes program to include telephonic and group support and education classes focused on prevention, self-management and lifestyle change facilitated by a bilingual Diabetes Coordinator.
Based on preliminary outcome data of the program enhancements, MOMS strategies show promise in preventing the development of gestational diabetes during pregnancy.  In 2003 MOMS was recognized by the California Department of Health Services Diabetes & Pregnancy Program for improving the outcomes of pregnant women with diabetes and reducing their risk of Type 2 diabetes.
To learn how you can support the MOMS Pregnancy & Diabetes Program, contact Michele Silva at (714) 352-3420 or by email at msilva@momsorangecounty.org.